8 Ways to Put Your Over Ripe Bananas to Use
8 Ways to Put Your Over Ripe Bananas to Use
Hold that banana and stop foodwaste! Just because it's gotten a little soft doesn't mean it's useless. Even at its ripest, a banana is low in calories, high in fiber and loaded with vitamins and minerals. Plus, with a little age, it tastes a bit sweeter, which makes it even more delicious in smoothies and baked treats. Looking for some easy banana recipes? Here are eight easy ways to use your ripe bananas.

Banana bread and banana muffins
The riper, the better when it comes to beloved banana bread and banana muffins. There are hundreds of ways to bake with bananas, so consider your ripening fruit an inspiration to try something new, like this simple, good-for-you Vegan Peanut and Chiquita Banana Bread, made with just seven ingredients, or this banana yogurt loaf, made extra moist by yogurt. Decorate it with Chiquita banana slices for a whimsical finish. And, of course, you can't go wrong with a classic banana muffin, like these Chiquita Banana Nut Muffins, with sunflower seeds, walnuts and almonds.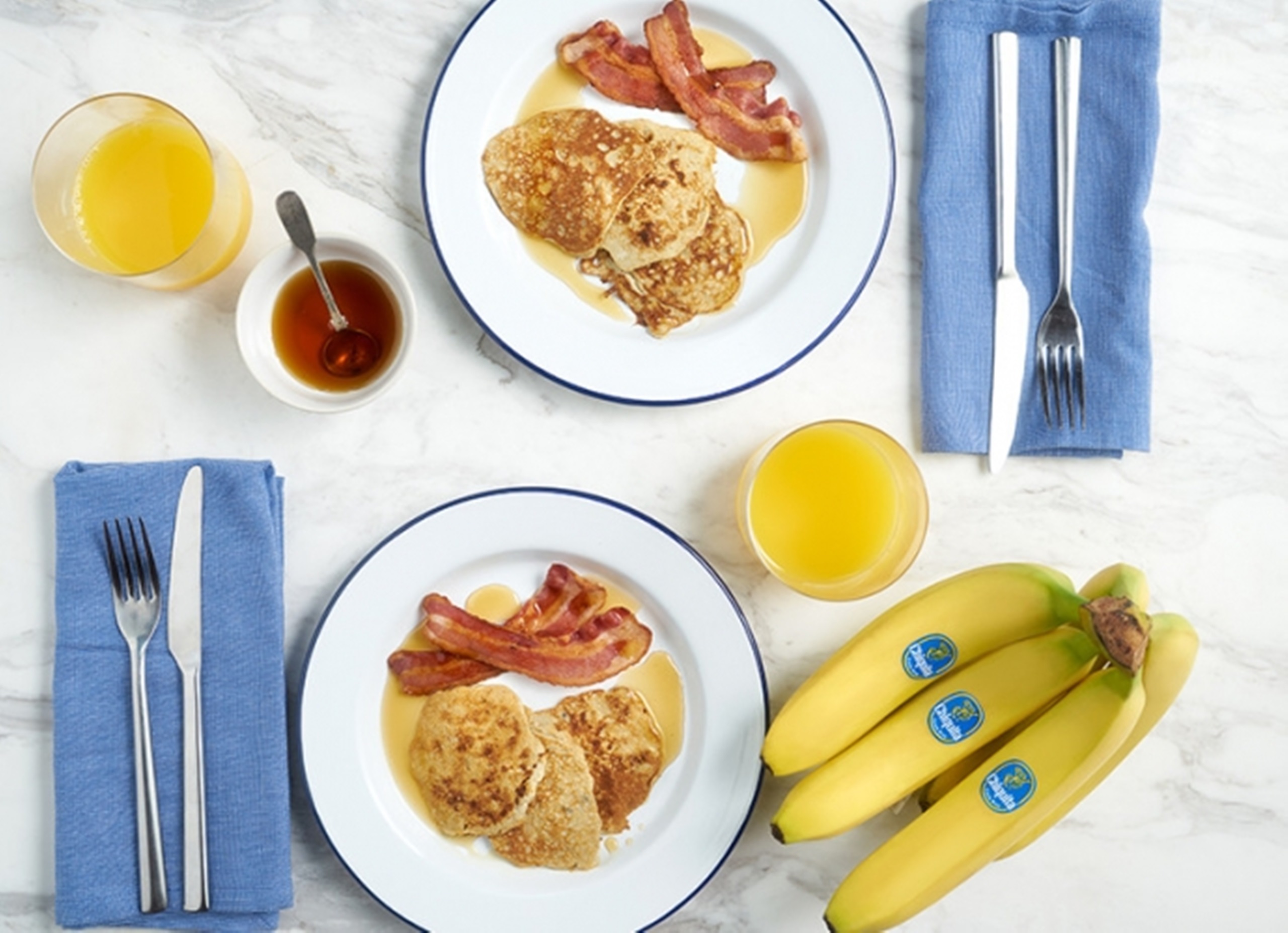 Griddle treats
Loaded with energy, bananas are a healthy way to kick off the morning. Mash that ripe banana into pancake or waffle batter, and you'll have kids clamoring for more! On busy weekday mornings, it doesn't get much easier than these healthy Three-ingredient Chiquita Banana Pancakes. Made with a ripe banana, two eggs and cinnamon, they're high in protein, low in sugar and gluten-free.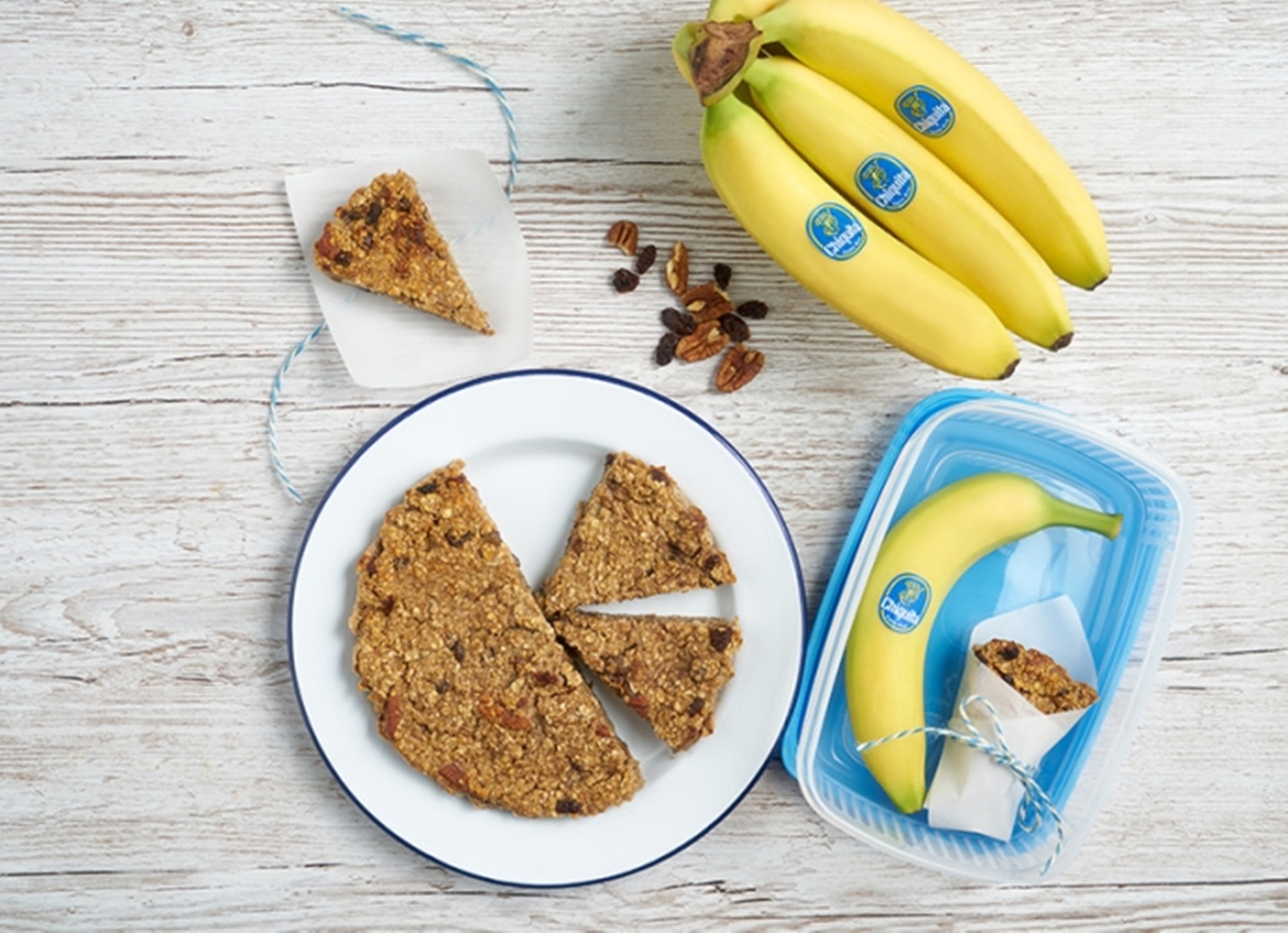 Oatmeal
No need to add lots of sugar and extras to a bowl of oatmeal. Simply smash a ripe banana and blend it in with the cooked oats for an energizing breakfast. No time to sit down? Make Vegan Baked Oatmeal the night before by mixing oats with ripe Chiquita banana, cinnamon, nutmeg, almond milk, honey, nuts, sesame seeds and raisins. It's as portable—and tasty—as a granola bar, but made by you with love (and Chiquita bananas).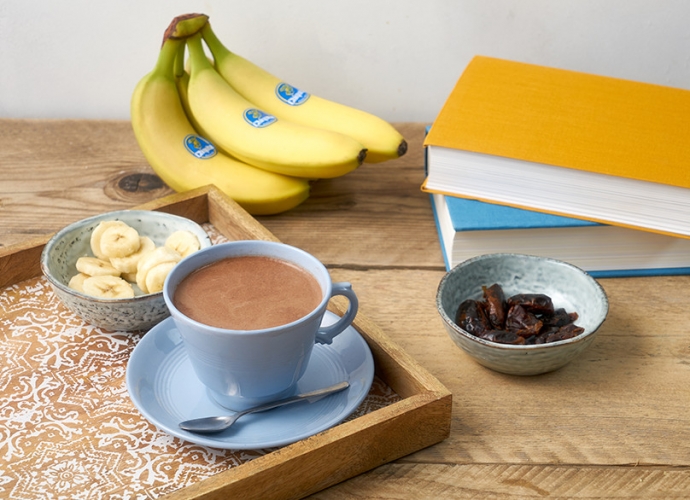 Beverages
Ripe Chiquita bananas add depth and flavor to your favorite beverages. Did you know it's easy to make your own milk? Just soak some raw almonds and then blend them with water and Chiquita banana to create Chiquita Banana Nut Milk. That milk works great in a smoothie, like the  Kiwi, Ginger and Chiquita Banana Smoothie. For a bedtime snack, use the Chiquita Banana Nut Milk to make a cozy cup of Chiquita Banana Hot Chocolate. It just might sweeten your dreams.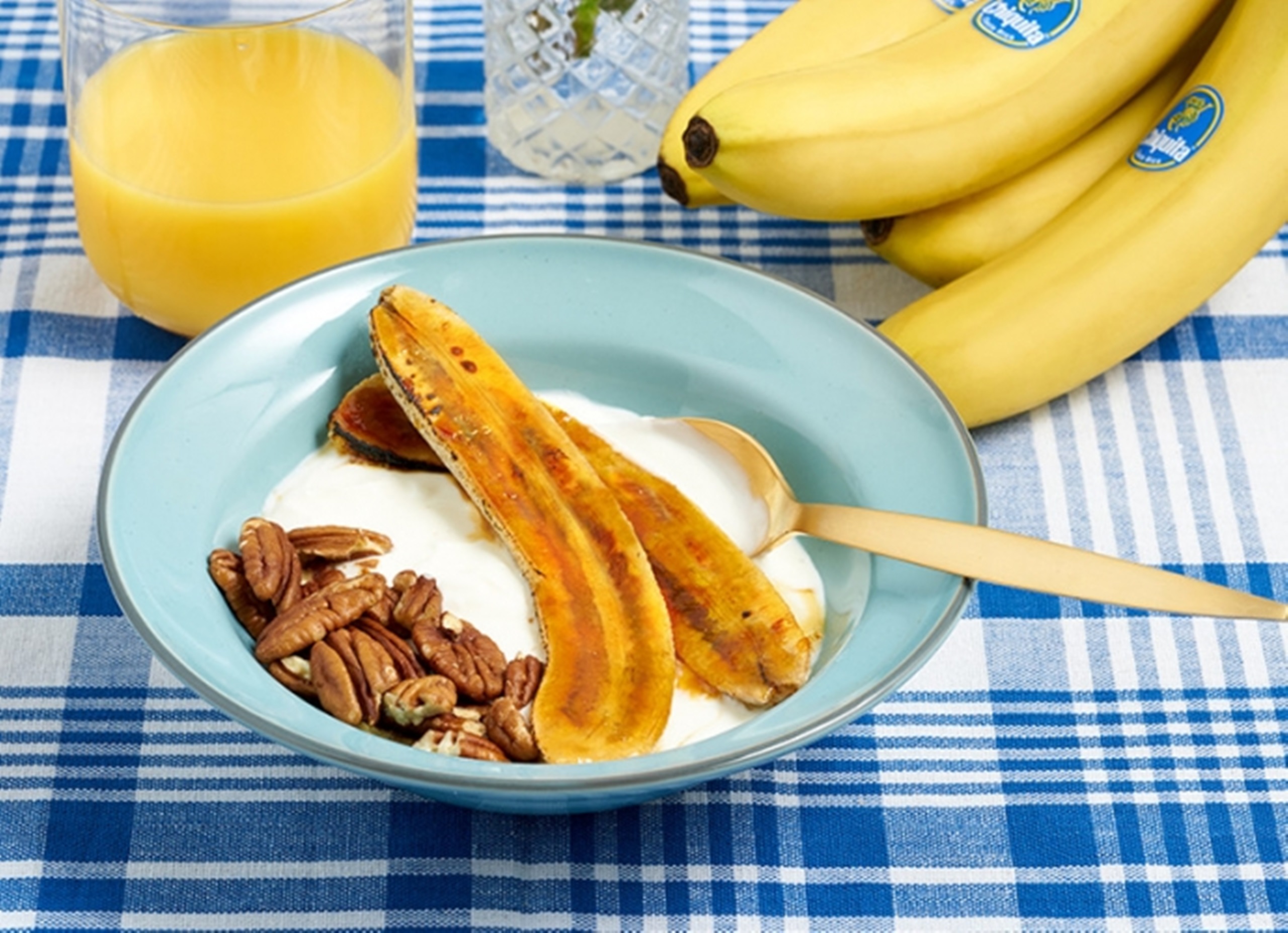 On the grill
Sprinkle a ripe Chiquita banana with cinnamon, brush it with maple syrup and watch it caramelize on a hot grill. Serve it with yogurt and pecans (see the recipe for Maple Grilled Chiquita Bananas with Yogurt and Pecans here) for a dessert (or even breakfast) that tastes like a sundae but is good for you!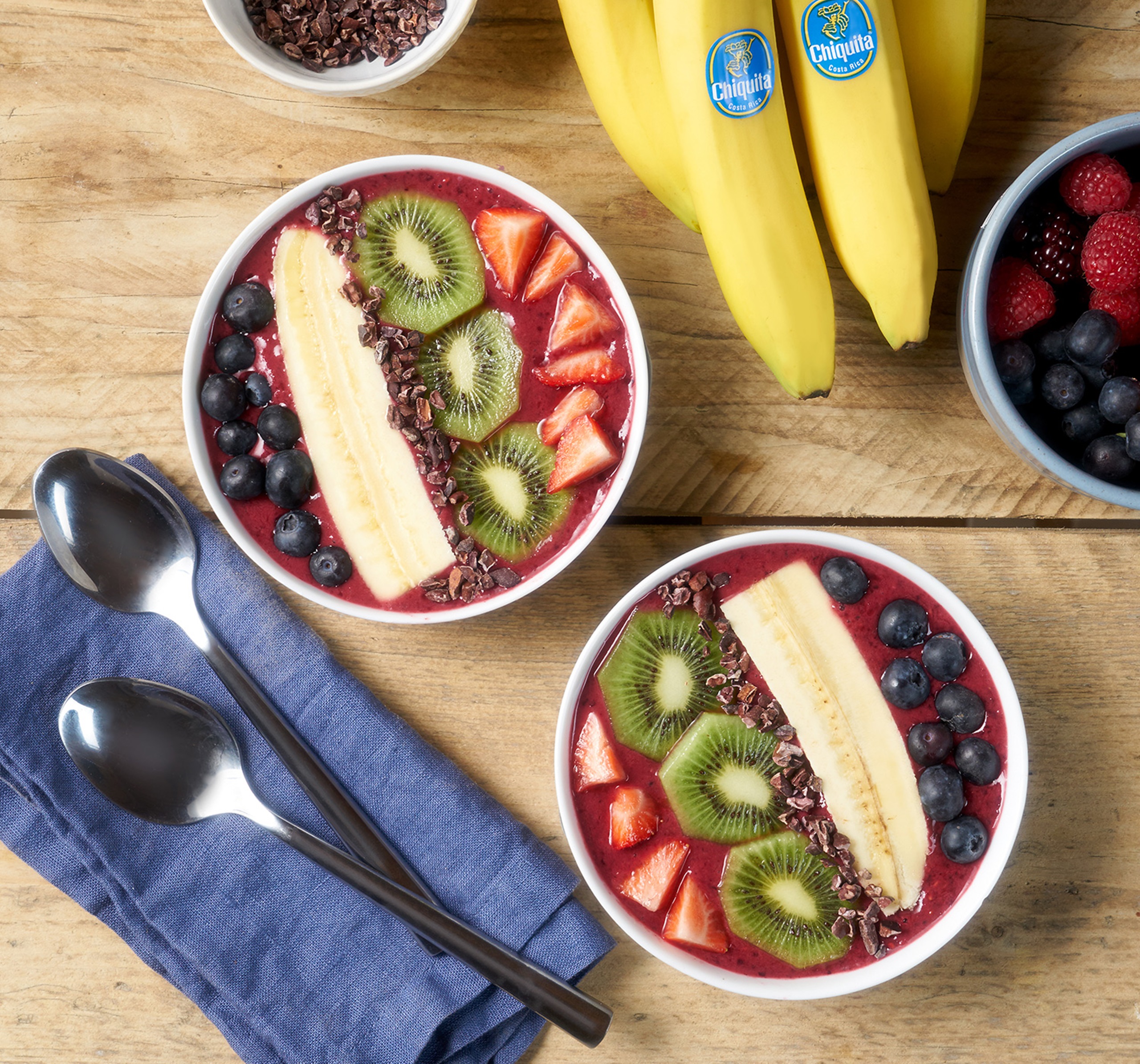 Smoothie bowls
These delicious bowls are all the rage right now, because they're healthy and can be customized to you—and your family's—tastes. Start by blending berries, almond milk and a ripe Chiquita banana. Then, pour the smooth mixture into a bowl and add your favorite fruit and nut toppings. Be as creative as you want, or use the Chiquita Banana and Berry Smoothie Bowl recipe for guidance.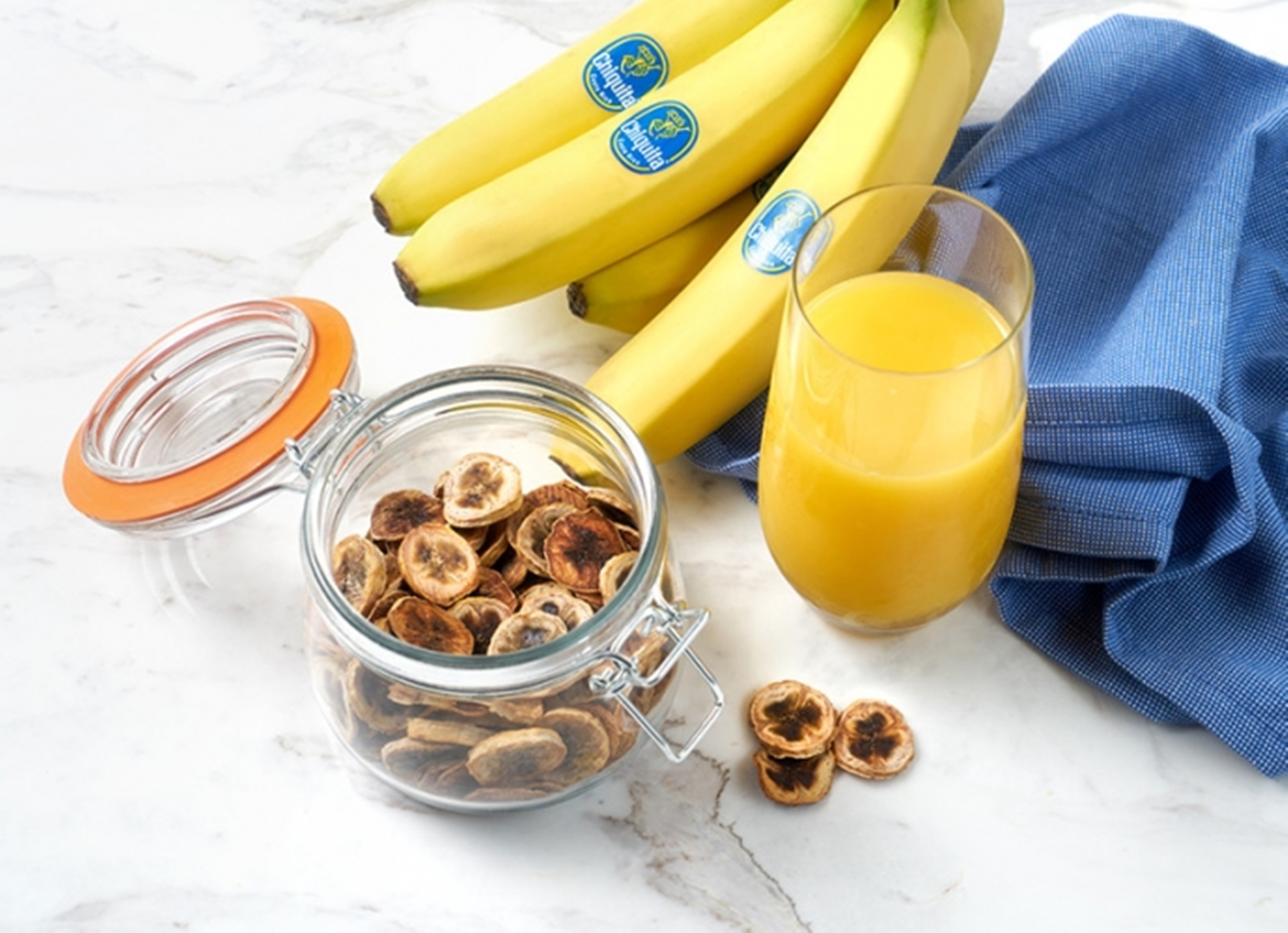 Banana chips
Ripeness is no obstacle to a banana chip! Slice a banana, brush the pieces with lemon juice and cook on low for these Homemade Chiquita Banana Chips. This healthy banana snack is perfect for lunches, smoothie bowl toppings and anytime munching.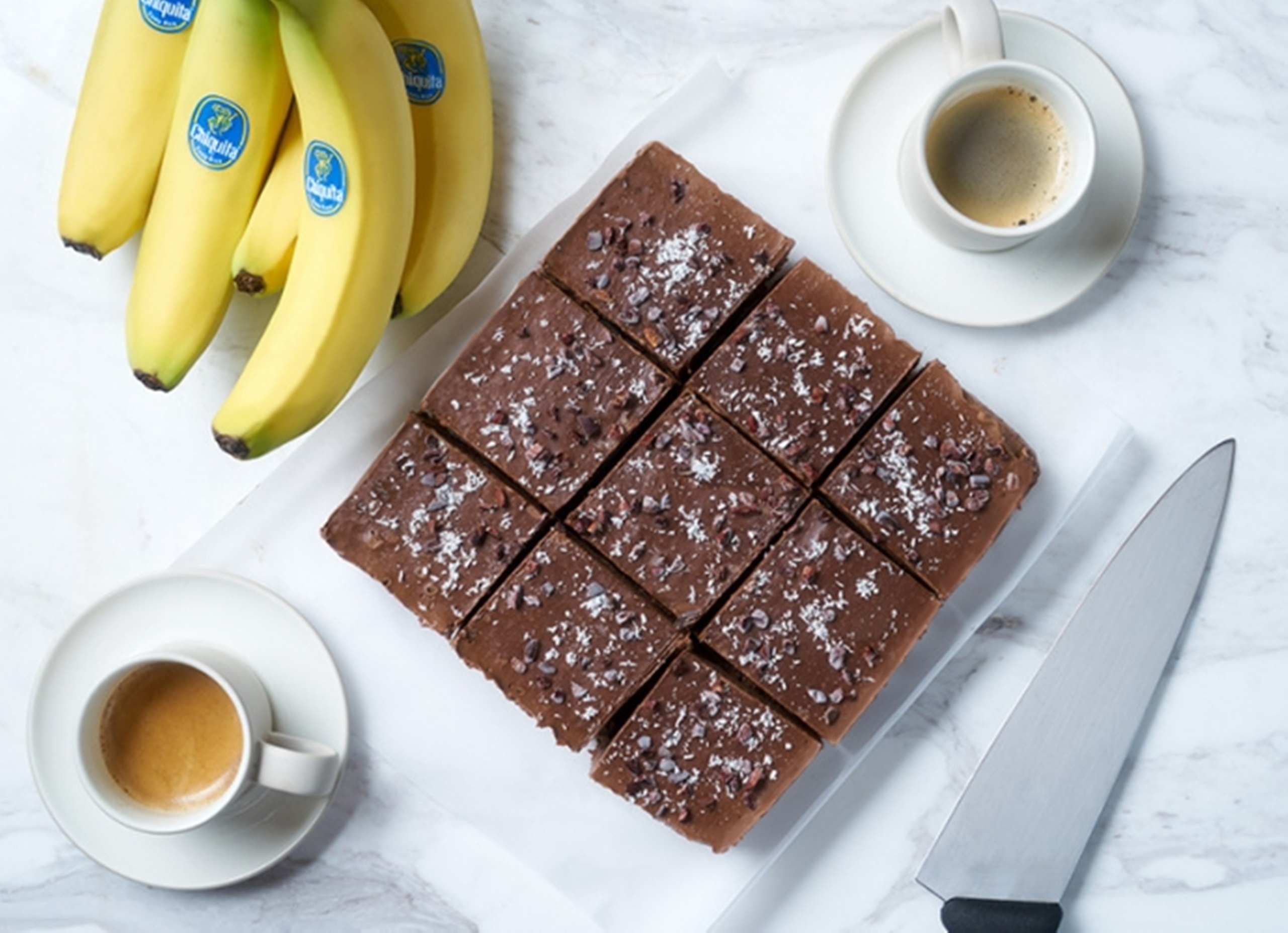 Desserts
Naturally sweet and mashably smooth, ripe bananas really are the perfect complement to just about any dessert. Because they act as a sweetener, Chiquita bananas can even add a healthy dimension to an after-dinner treat. Try them in pie (like this oh-so-easy no-bake almond butter and Chiquita banana pie, fudge (like this simple Chiquita-banana and chocolate fudge), ice cream (like this light, refreshing, dairy-free Healthy Chocolate Chiquita Banana Ice Cream) and even mousse (like this Sugar-free Chocolate Chiquita Banana Mousse). Just don't tell your kids it's healthy. Your secret's safe with us.
 You can't get enough of our food tips? Check out our other ideas like your mom was right: Eat your superfoods.