How your children can eat bananas at every stage of growing up
How your children can eat bananas at every stage of growing up
Chiquita Bananas are a wonder food. They're delicious, nutritious, and perfect for every age and at every meal. Including bananas in your child's diet offers numerous beneficial nutrients for heart health, digestion, energy, bone strength, and more. So why not include bananas in your child's everyday life, throughout their lives?
Here's how to enjoy bananas at different ages and stages:
Bananas are one of the greatest first finger foods for babies who are ready to move into solids. They're soft, mushy, and perfect for those with few teeth. The best thing about a banana is that you don't even need a blender to make a serving; just mash a piece with a fork, turning it into a smooth paste perfect for tiny mouths.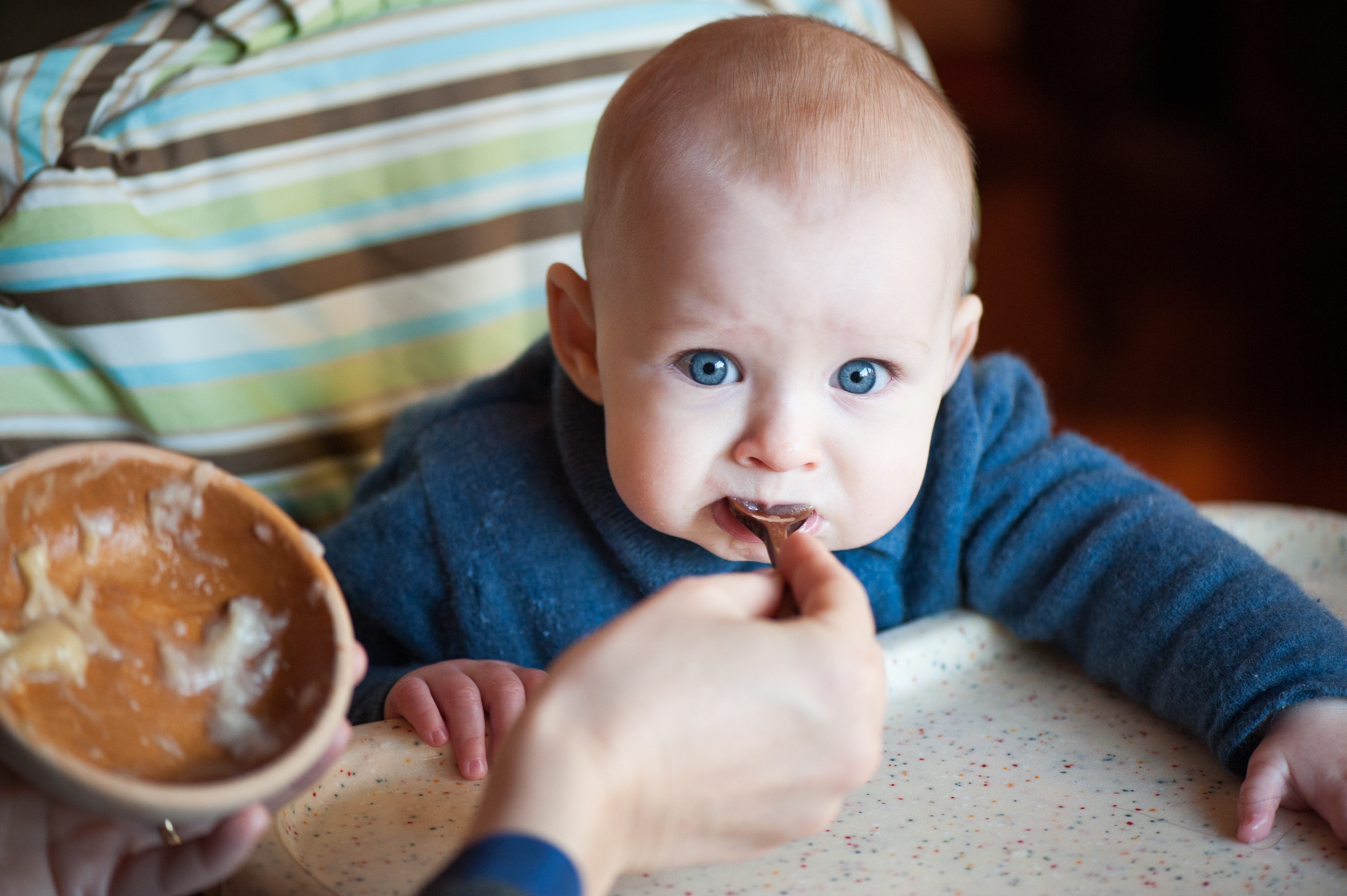 If you have a picky eater, sweet Chiquita bananas make eating fun and can encourage an adventurous palate. Chiquita Minis are perfect for little hands and are sweeter than regular bananas. Try slicing them in half and spreading on peanut butter to make them for appealing to little ones. You could also use bananas to make silly faces at mealtime. Slice a banana in half lengthways to make a smiley mouth, add broccoli hair, a carrot nose, and red pepper ears with grape earrings... then watch as the fruits and veggies magically disappear off the plate.
Children
Cooking with young children helps them learn math, chemistry, language skills, and so much more as you mix, measure, and watch science at work. Plus, kids tend to eat what they helped make so it's a double bonus. Go from simple recipes such as Chiquita mini banana chocolate lollies—these are the perfect after school snack—to more complex recipes such as baking Chiquita banana yogurt loaf, and watch their skills grow!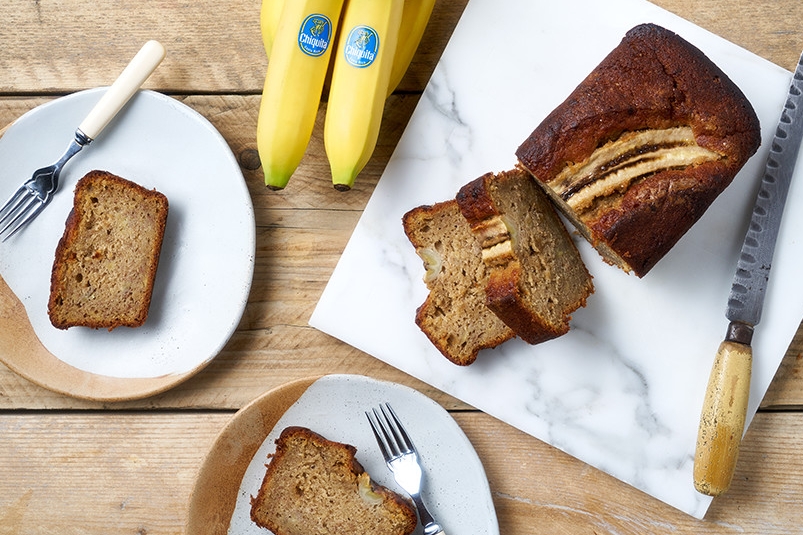 Bananas are also a key ingredient in a lot of cool desserts perfect for a crowd. Celebrate the end of the school year, a big sports team win, or a birthday with a banana split party. Supply lots of sliced Chiquita bananas, a variety of ice cream flavors, sprinkles, nuts, coconut, chocolate chips, and all sorts of yummy sauces and let your kids enjoy the do-it-yourself creations. When your kids are having friends over for dinner, delight them with a delicious dessert (that they don't know is super simple to make—ssh!) such as a no-bake Chiquita mini banana and coconut cream pie. 
Banana smoothies are a great, healthy way to start the day, as an after school pick-me-up, and before or after sports. Older kids can easily make these for themselves, but you can also make a big batch and share!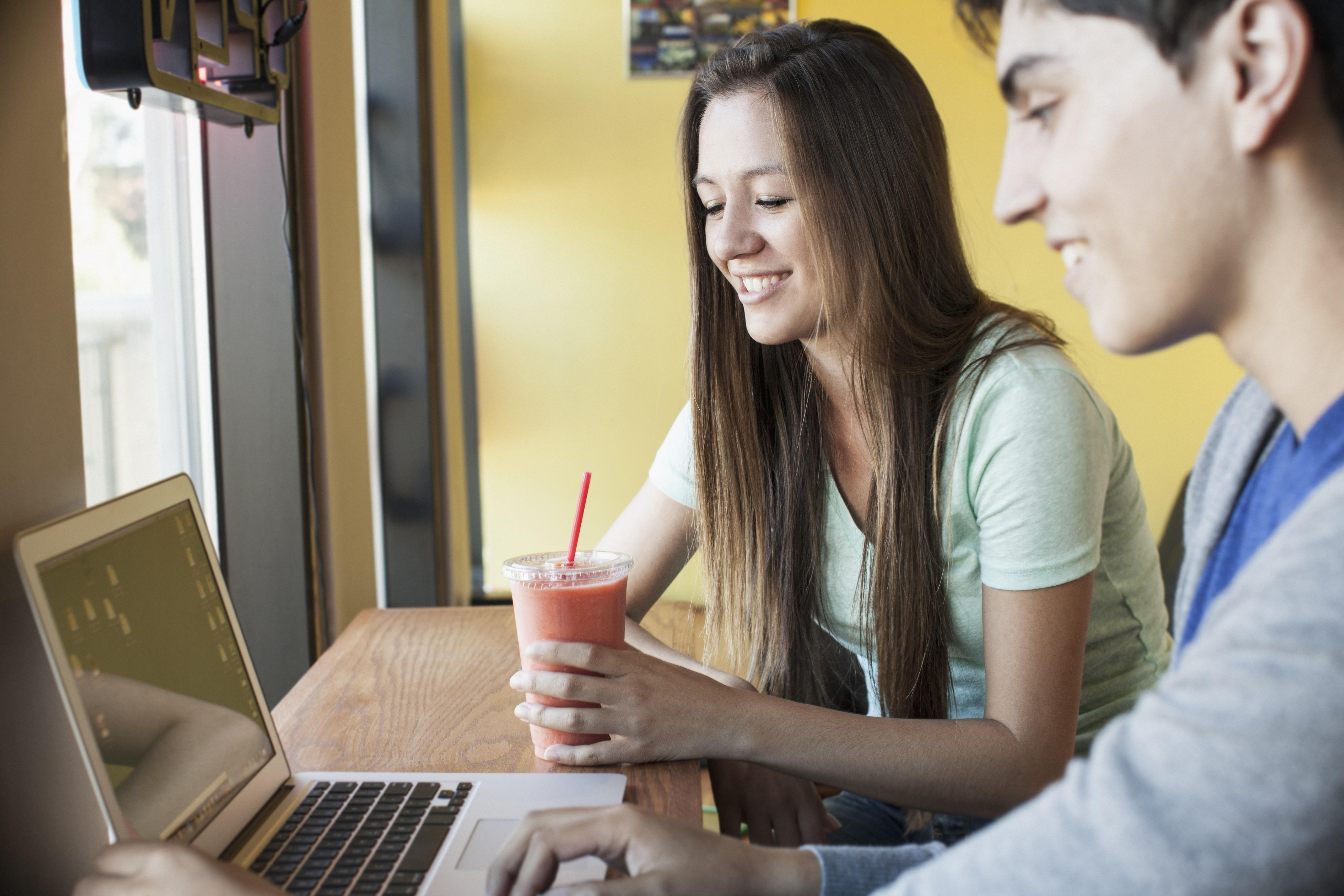 Smoothies are great for the child who supposedly dislikes vegetables, too. Mix in some nutritious stuff (carrots, kale, spinach, and other leafy greens) and they'll never be the wiser when pureed into a delicious shake with frozen or fresh bananas and other fruit. Mix and match your fruits and vegetables with frozen or fresh bananas as your base and you'll have a rainbow of colors in your glass. Add peanut butter or protein powder for an added healthy boost.
For kids with dairy allergies, these work well with all sorts of lactose-free milk (almond, rice, soy), or use coconut water or juice as a base to thin them out. Or keep the liquids to a minimum, freeze the mixture for a few hours, and you'll have a healthy frozen slushie to eat with a spoon.
For kids who need an extra push to eat their fruit, here are some more fantastic ideas for making fruit fun. 
So be sure to keep a supply of ripe bananas in your fruit bowl and freezer to add a creamy texture to any smoothie and be ready to whip one up at any time of the day or night for the whole family to enjoy.