The Perfect Running Pair
Whether you're a recreational walker, weekend warrior, or budding athlete, Chiquita and Brooks Running shoes challenge you to level up your health and fitness goals. Delicious Chiquita bananas are the ideal, natural energy source for your pre or post work out snack while Brooks Running shoes are designed to help runners run longer, further and faster. Combine the two and you ensure not just a great work out, but a happy and healthy good time. So ready, set, peel!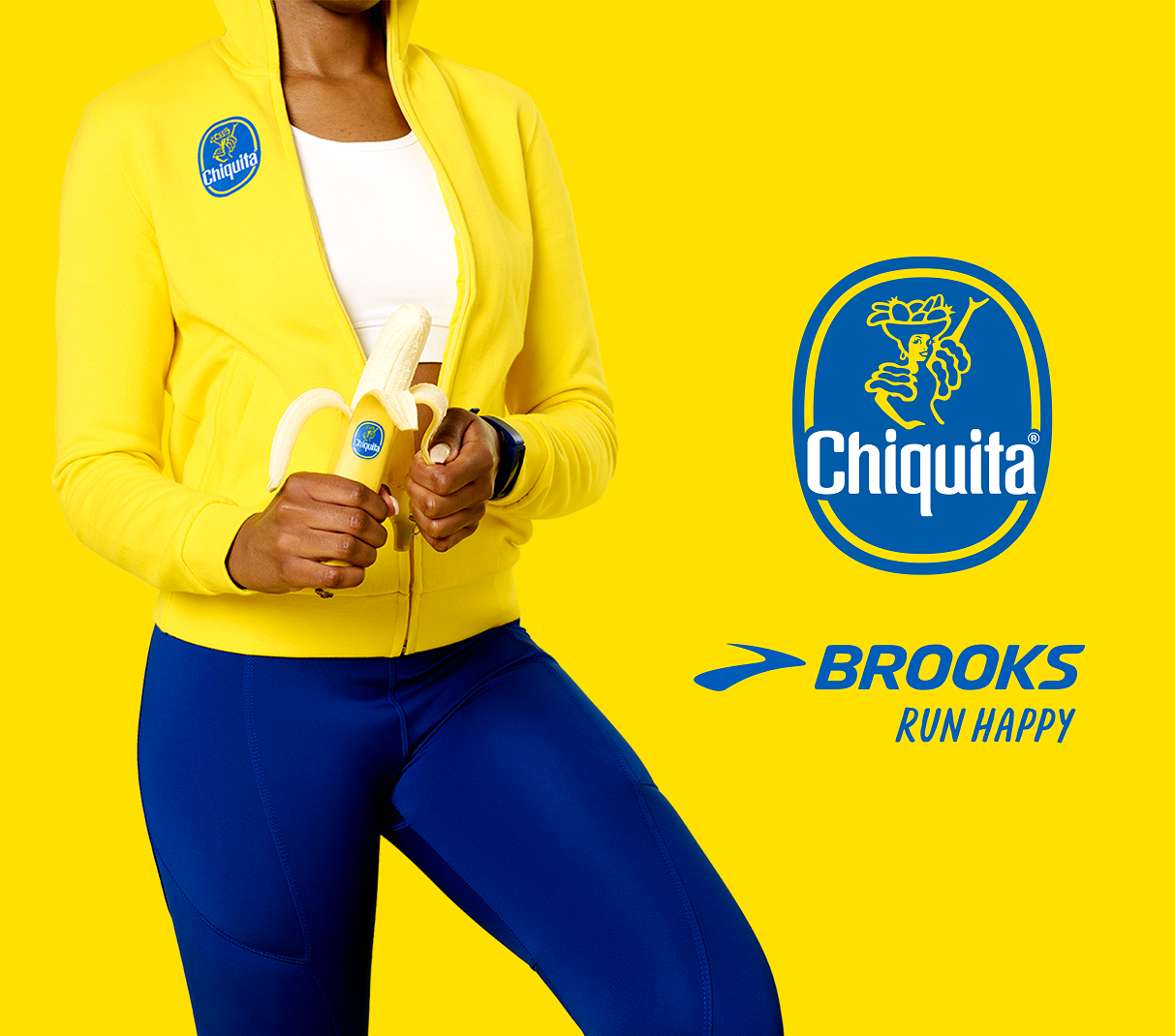 Cardio is important but are you ready to elevate your run? Join us and find out!