Bananas - the BEST healthy snack! Find banana recipes here | Chiquita
Try out Chiquita's delicious, healthy snacks and easy to make banana recipes! Be it breakfast, snack, lunch or dinner, every recipe is bursting with flavor and nutrition. We have vegan, vegetarian and low-calorie options too!
View all the recipes
Are bananas good for you? Of course! Check out our blog articles on banana nutrition, banana calories, and banana recipes right here. Our banana blog is a treasure trove of information on the benefits of bananas, sustainability, fitness routines and more. Life is fun and healthy with Chiquita bananas!
View all articles
Maureen Powel
@maureenpowel
I am a proud Mother and enthusiastic traveler. Chiquita Banana is my favorite fruit and brand! I am always amazed at the benefits of bananas and love to share banana recipes and my thoughts on banana nutrition. I am always on the lookout for Chiquita's fun stickers and it's the one and only fruit you can find in our household every day! We eat them as healthy snacks - in our shakes, on our bread, on our pancakes, smoothie bowls, porridge – just about everything!
Learn more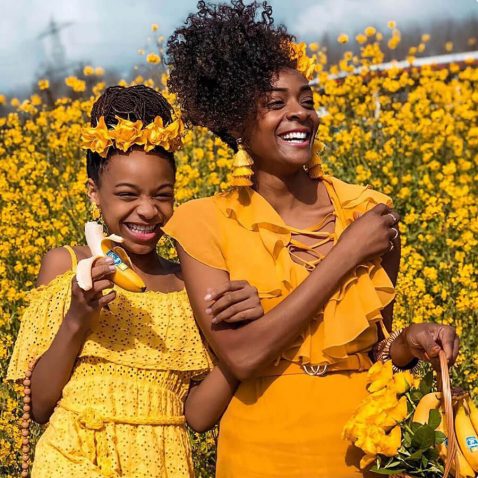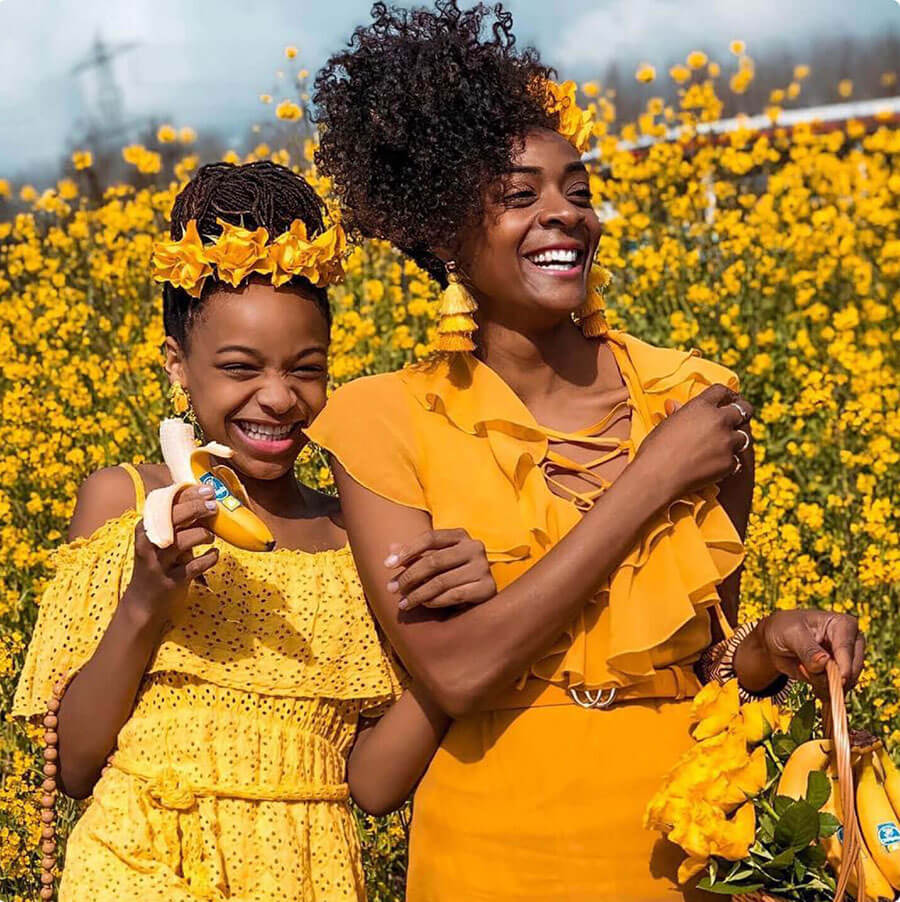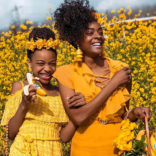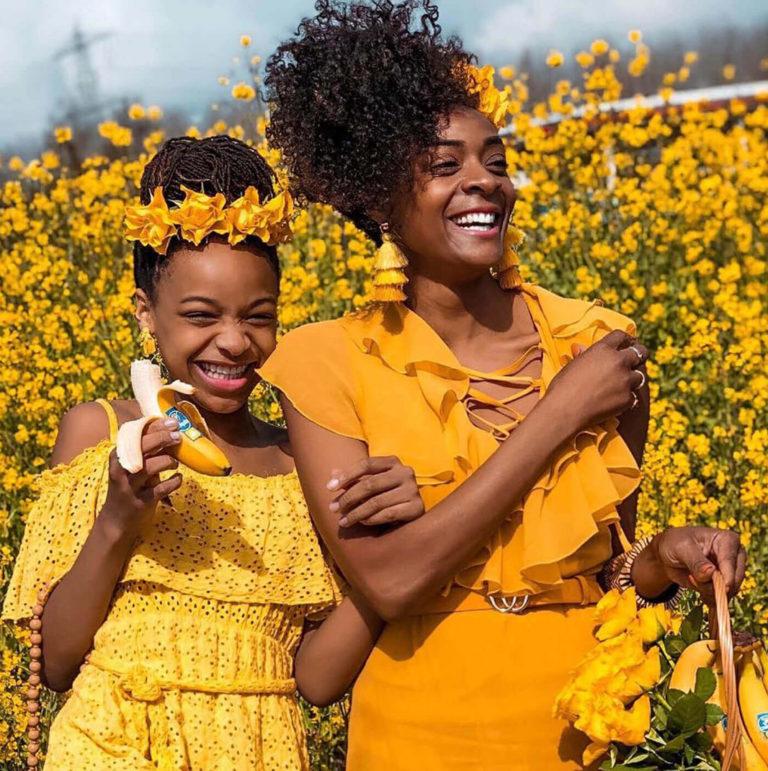 Sarah Lausch
@oneslicemore
I'm Sarah from Germany and run the vegan food blog One Slice More. I love to create healthy and fun breakfast ideas! I also love sharing about the benefits of bananas and banana nutrition. Chiquita to me stands for healthy snacks, creative banana recipes, and fun ideas. They are not just about bananas but about eating more healthily and being more mindful about our food choices.
Learn more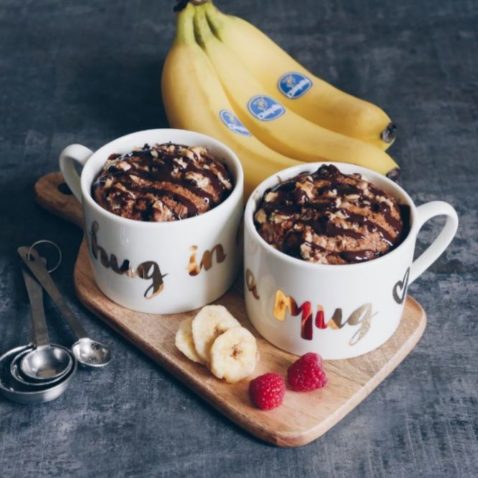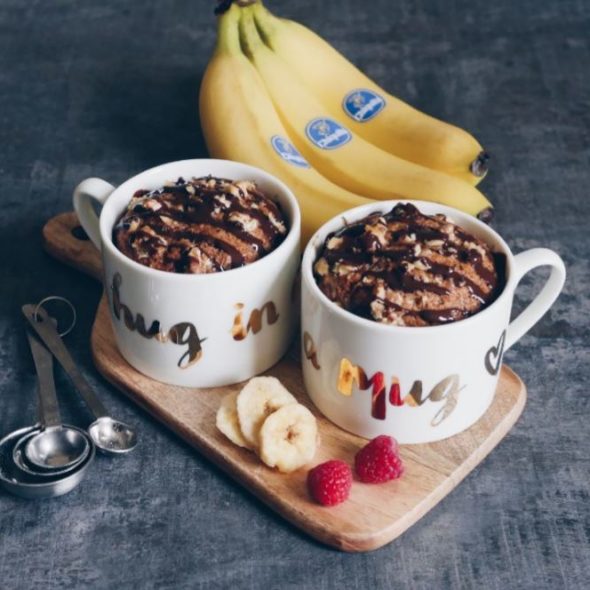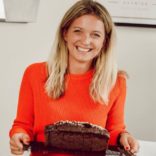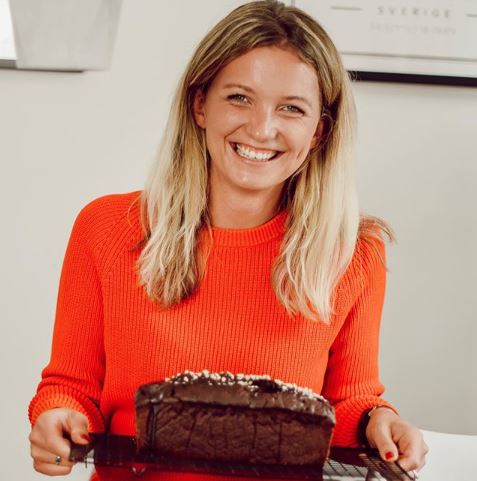 Our Sustainability Initiatives
Do you really know what's "Behind the Blue Sticker"?
The Chiquita Story
When people think of bananas, they will say "Chiquita"!