For over 70 years, our Blue Stickers have been the seal of high-quality fruit, a celebration of fun, an iconic symbol, and also a way to help tell our sustainability story through our Behind the Blue Sticker approach.
Throughout the year, you can find limited edition Blue Sticker collection on our bananas. These create great and engaging content, just for fun, using the latest technology, or bring entertainment from iconic brands and images from artists like Romero Britto and Ricardo Cavolo.
We also focus on topics we're passionate about, like Breast Cancer Awareness, transforming our Blue Sticker into Pink in October. Throughout the month, one hundred million Chiquita bananas are distributed to grocery stores and other markets around the globe, raising awareness among Chiquita lovers everywhere.
Some of them have become real collector's items!
Pink Sticker 2020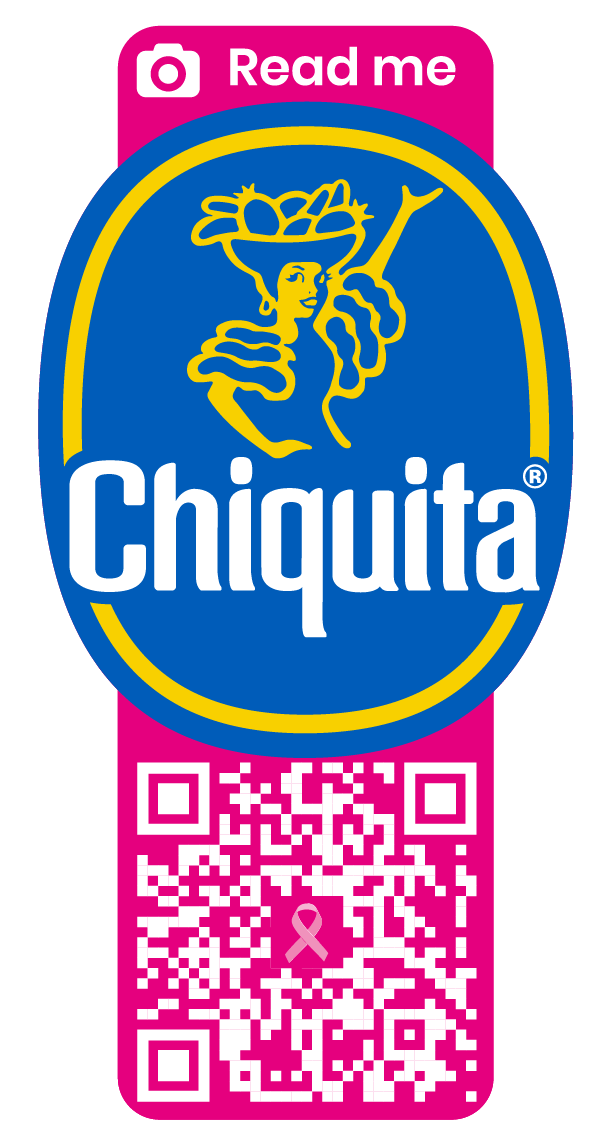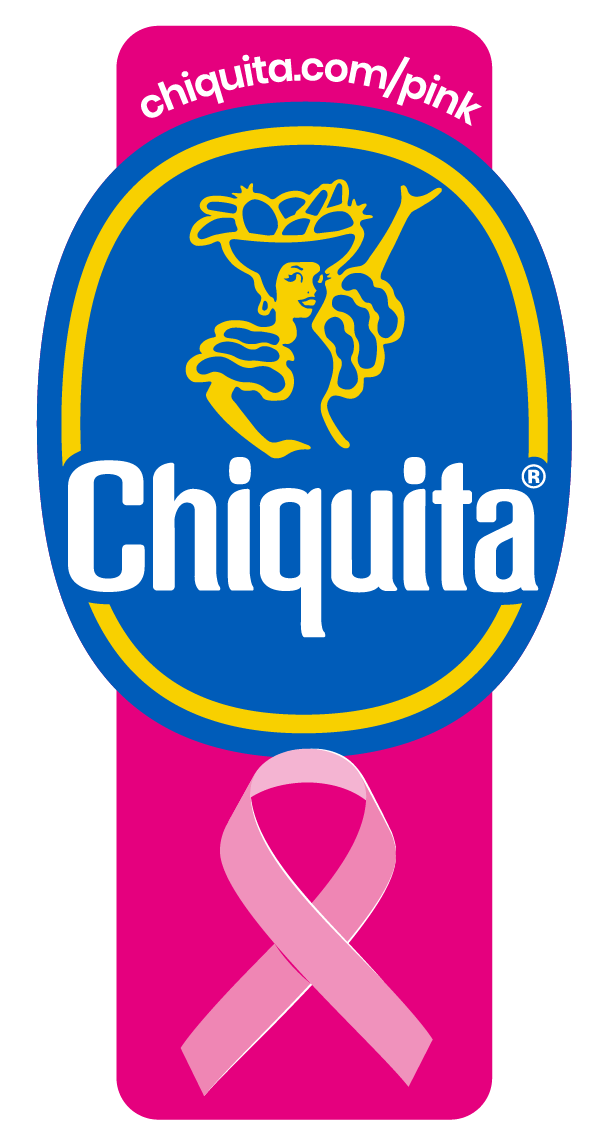 Fitness Routine Stickers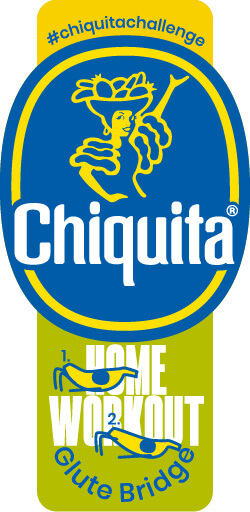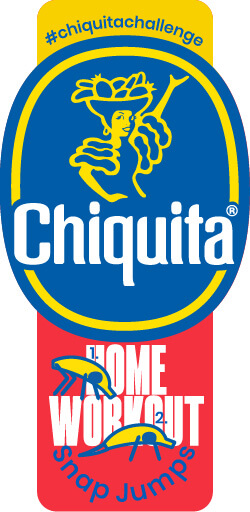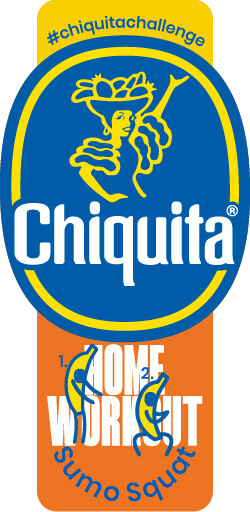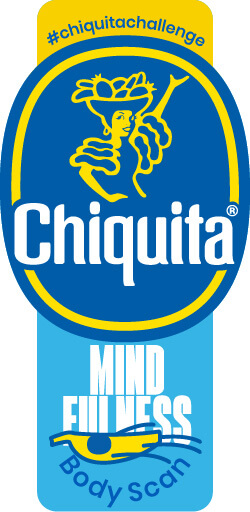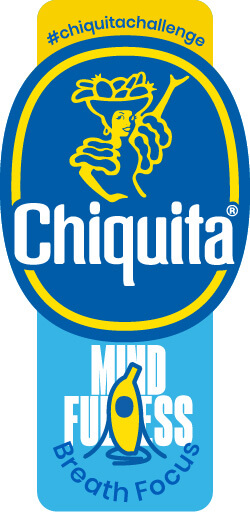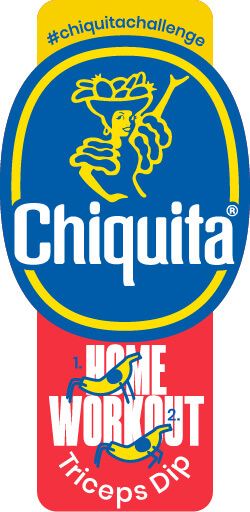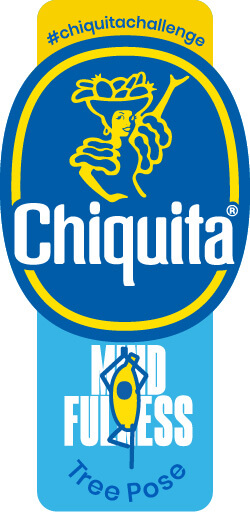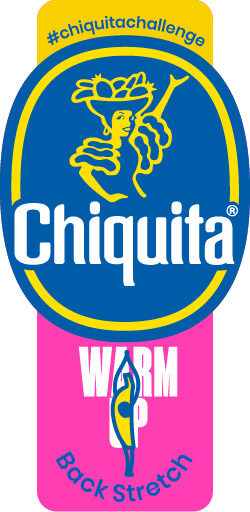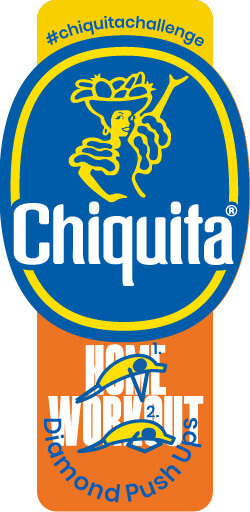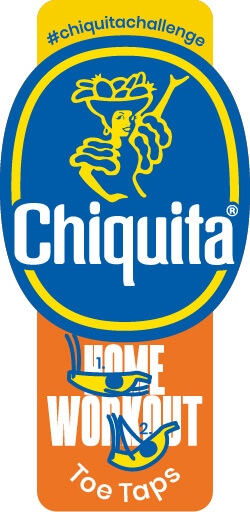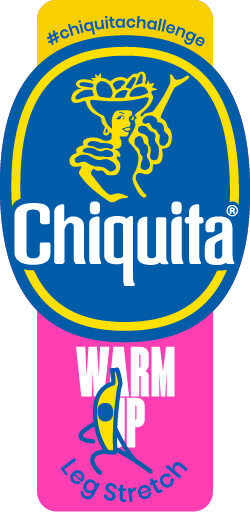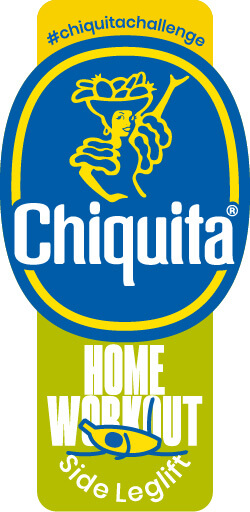 Chiquita playlists on Spotify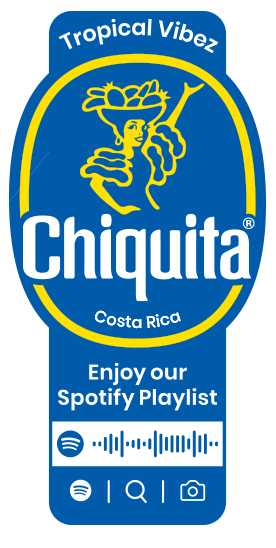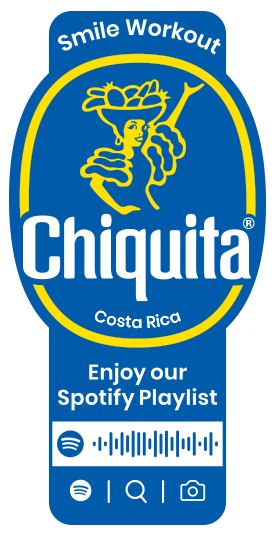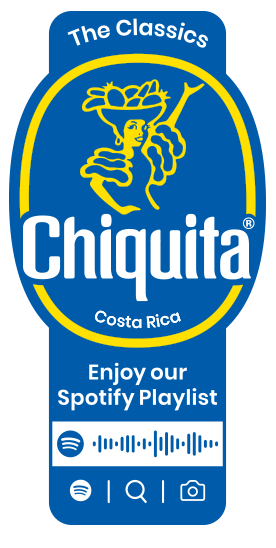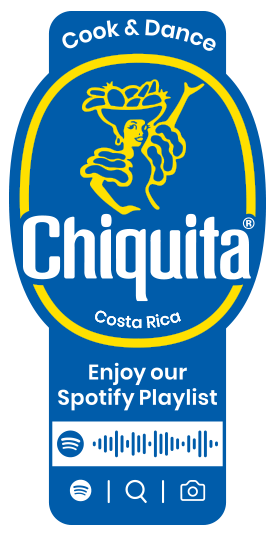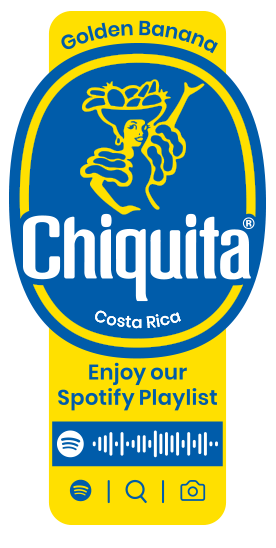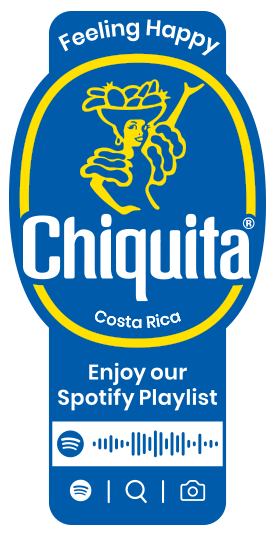 Fuel the fun stickers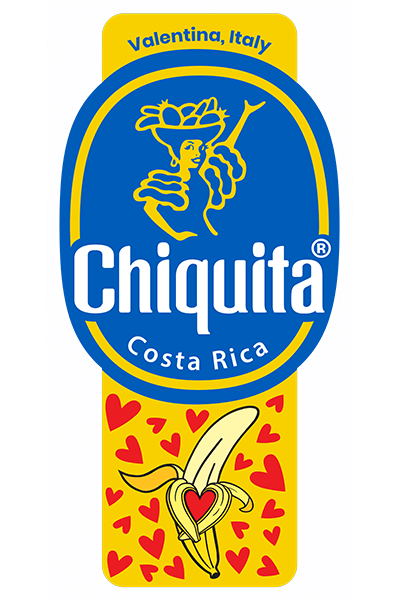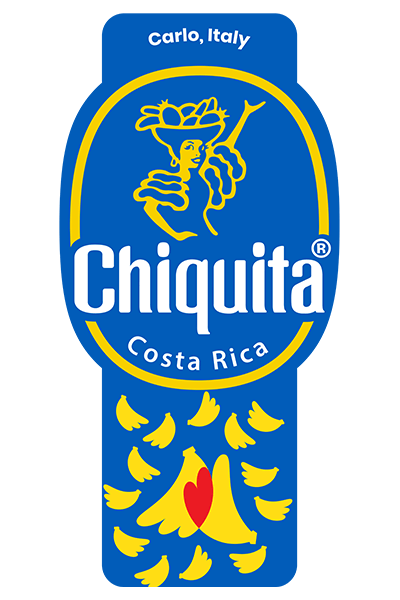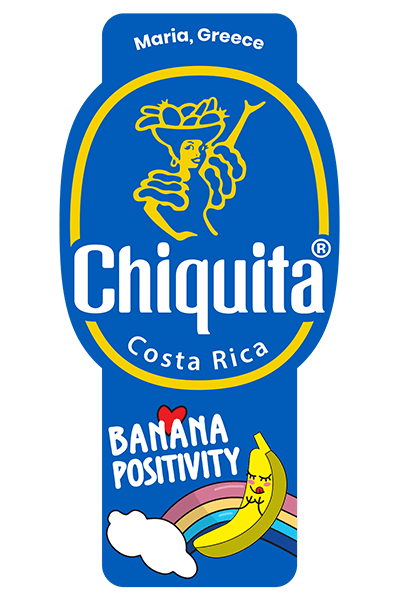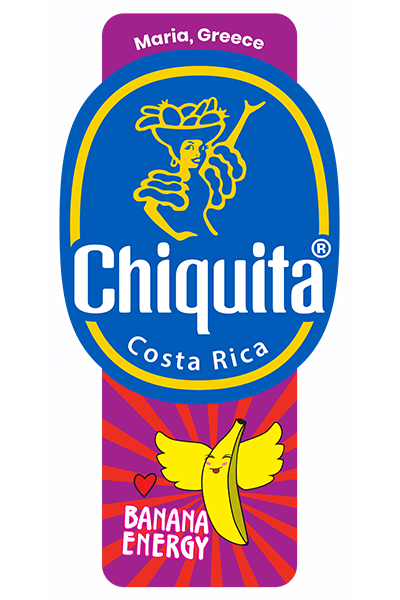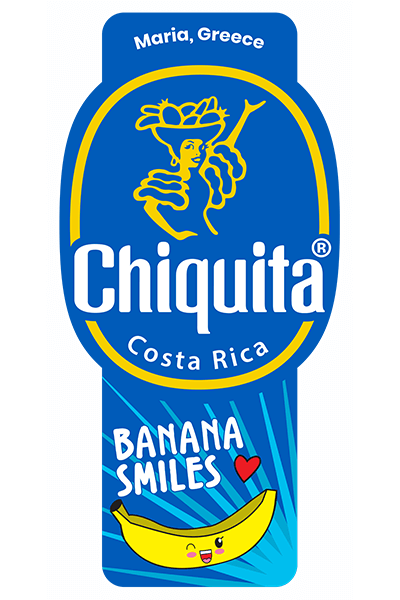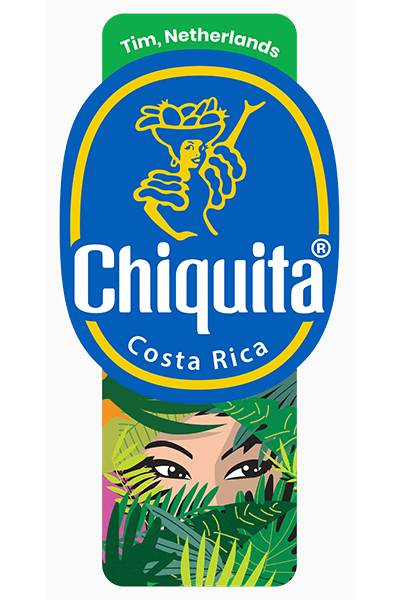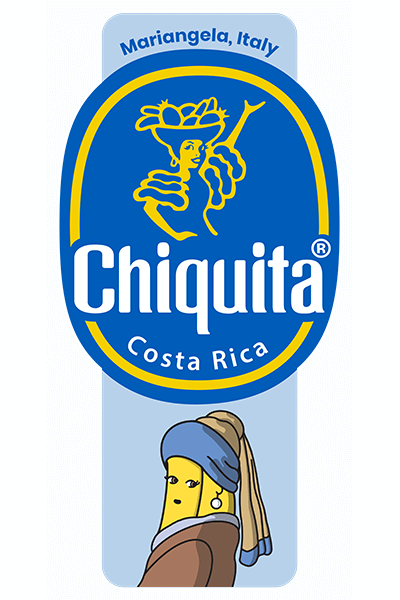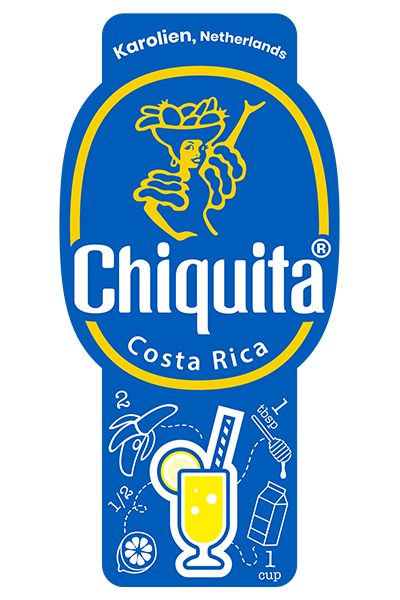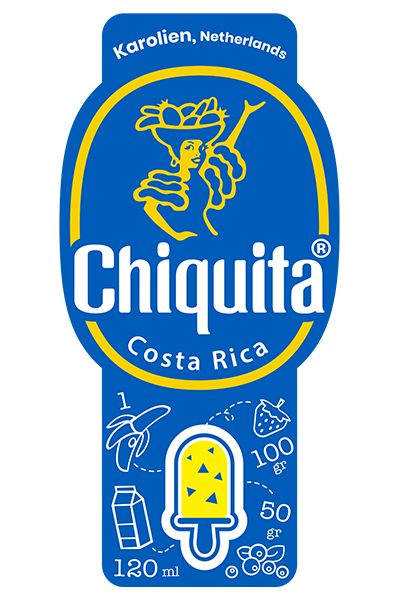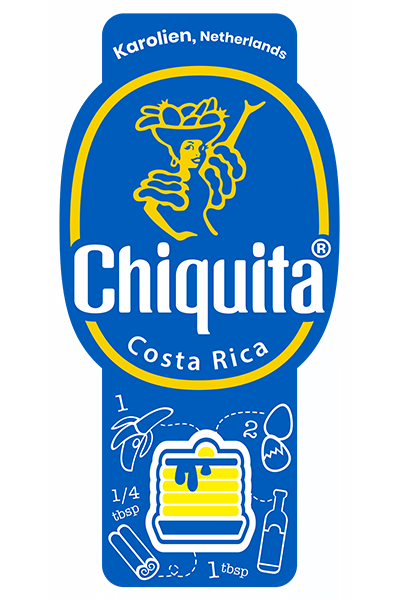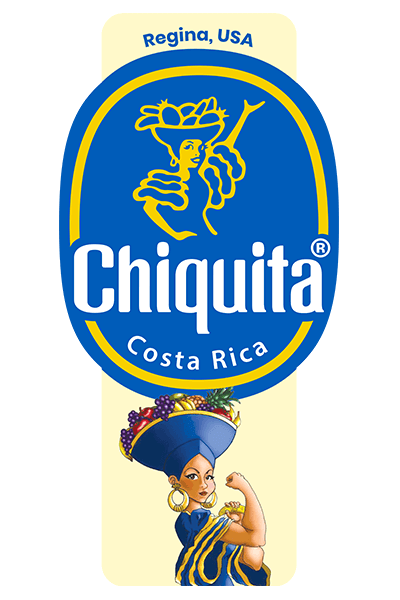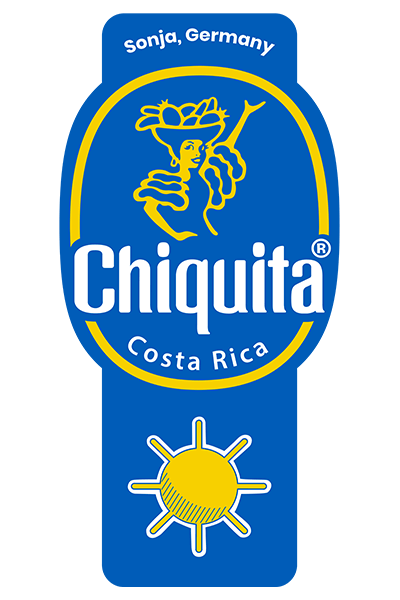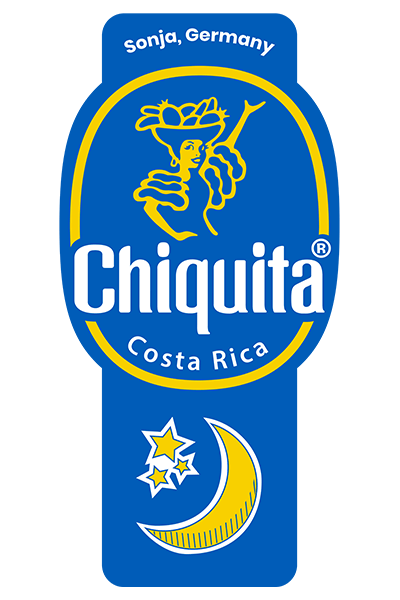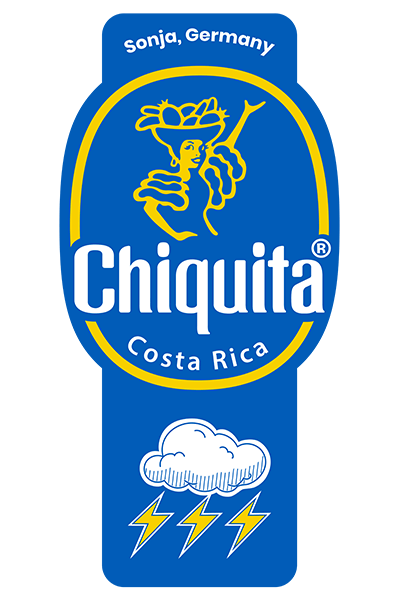 Ricardo Cavolo stickers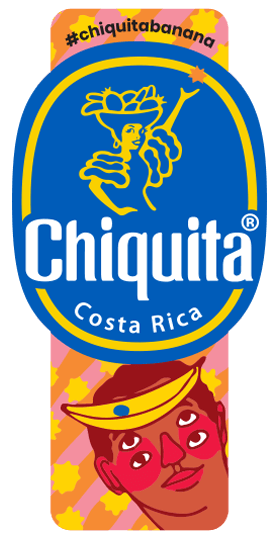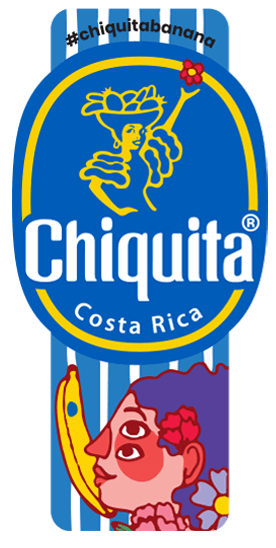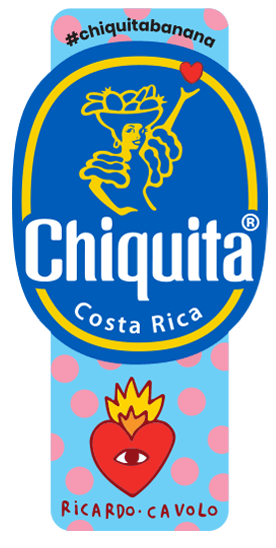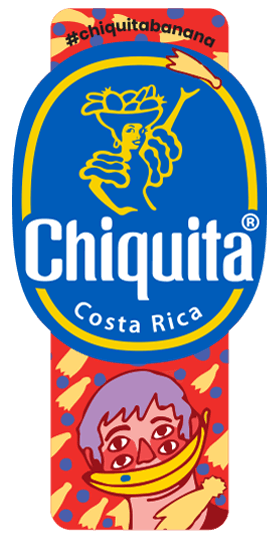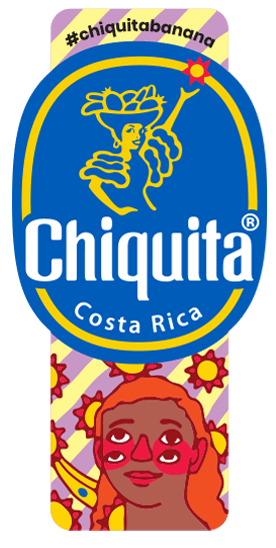 Pink Sticker 2019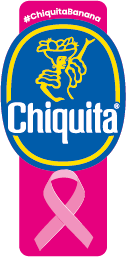 Fitness challenge stickers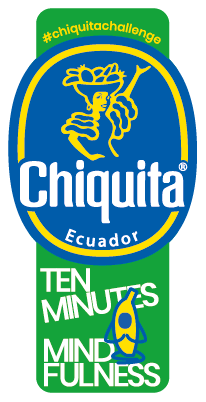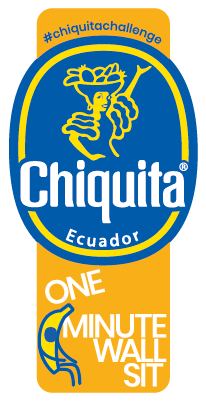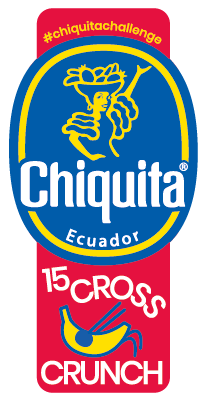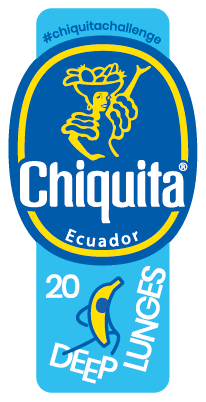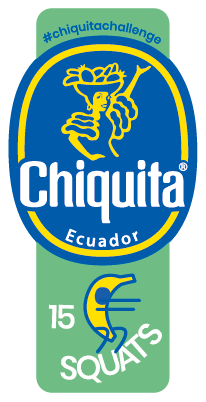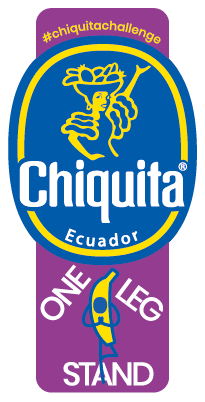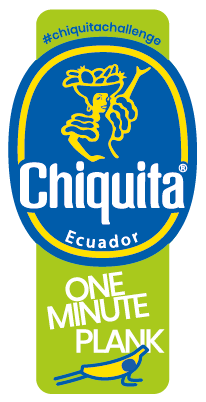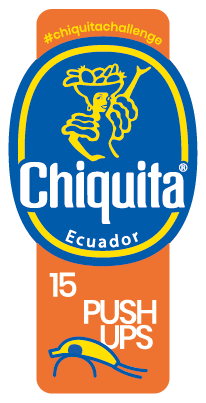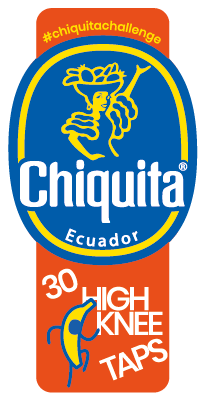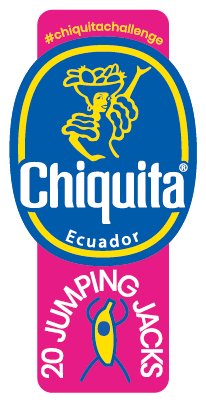 Snapchat stickers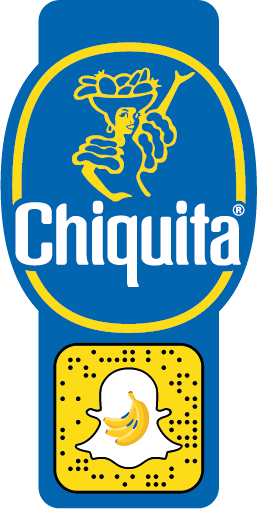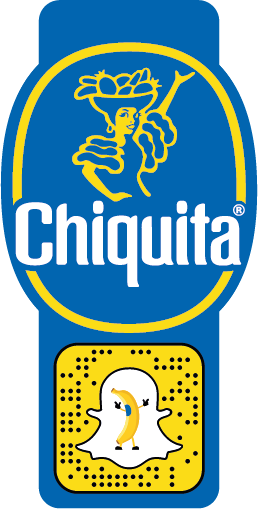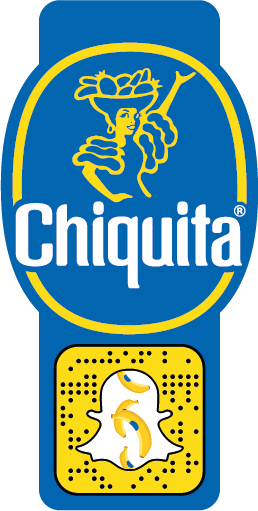 Lego Stickers