Chiquita's banana
fitness challenge
Chiquita created a banana fitness challenge with 10 limited-edition sticker collection to promote health and wellness.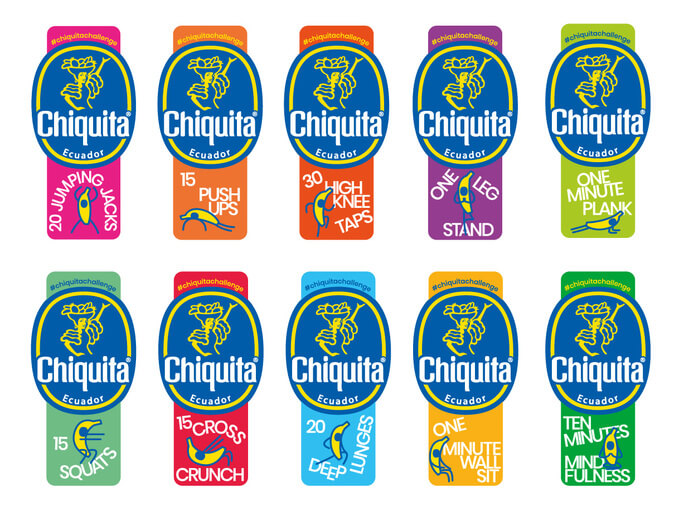 Whether you're new or skilled at working out, take the daily sticker challenges designed to work every major muscle group in your body.
You can take just one challenge or combine all of them to create a daily fitness routine. Take the challenge yourself OR challenge someone else with #ChiquitaChallenge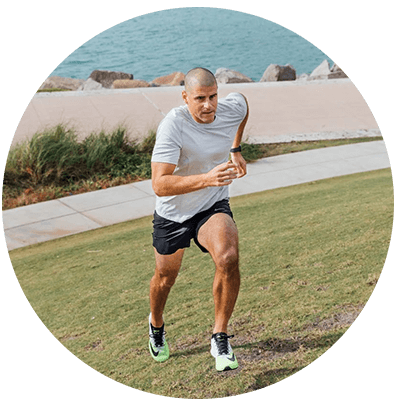 Frankie Ruiz is certified Nike© Run Club coach and he's co-founder of the Miami marathon. He built training plans and recovery plans to help you reach your fitness goals. Each mini-challenge is tiered to challenge any fitness level. The goal is to get you stronger, fitter, and healthier in a month—without getting bored.
[instagram-feed user="chiquitabrands" hashtag="#chiquitachallenge" followtext="Follow me"]