As many families begin to navigate the 2020 school year, Chiquita is offering a "bunch" of new banana-centric virtual backgrounds and delicious recipes to keep students entertained and well-fed.
On its official website, parents and kids can easily access various recipes that reinforce healthy eating and snacking habits, suitable for virtual learning at any age! In addition, Chiquita has released fun and easily downloadable Chiquita themed Back to School virtual backgrounds for students to use on their virtual learning platforms available here.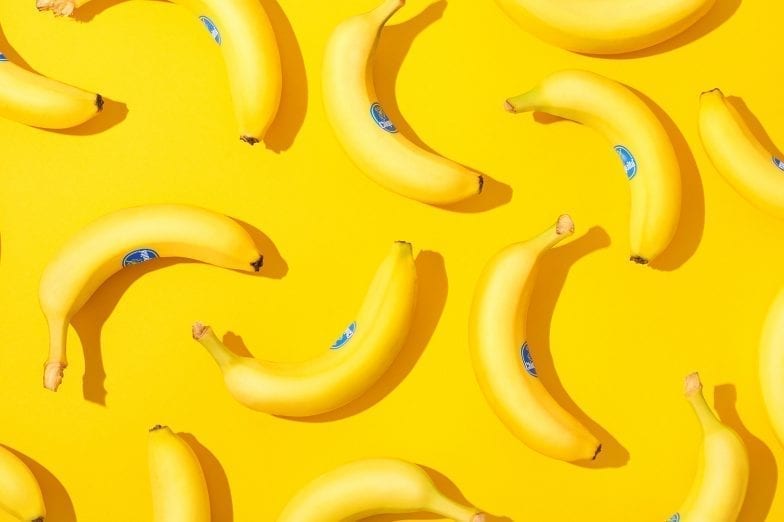 Learning with A-peel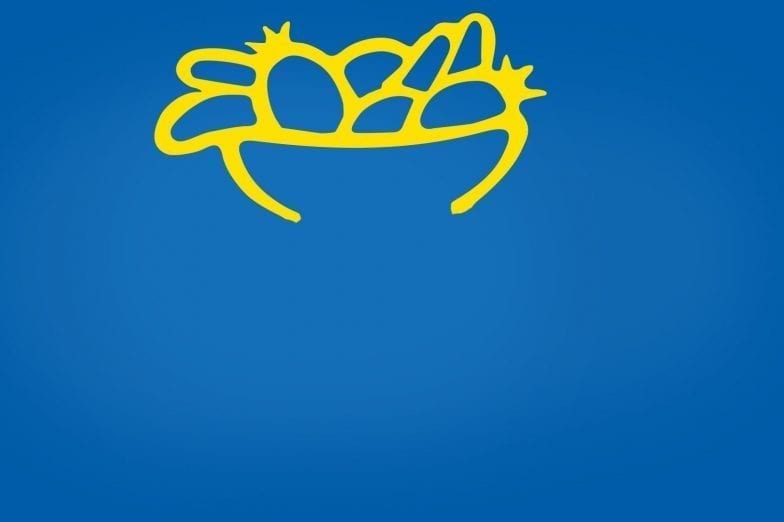 Health Eating Always at Top of Mind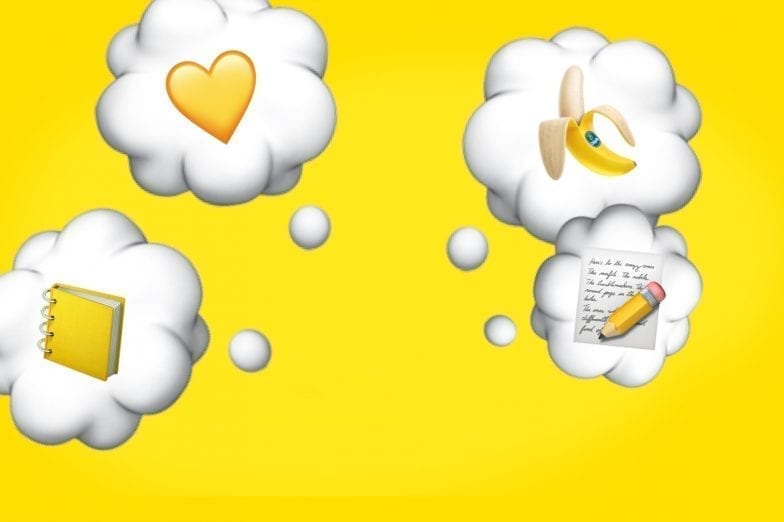 All Day I Dream of Bananas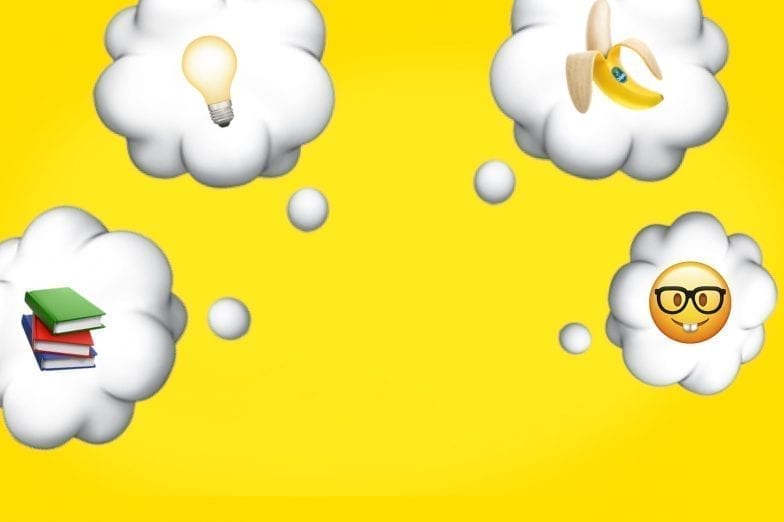 All Day I Dream of Bananas 2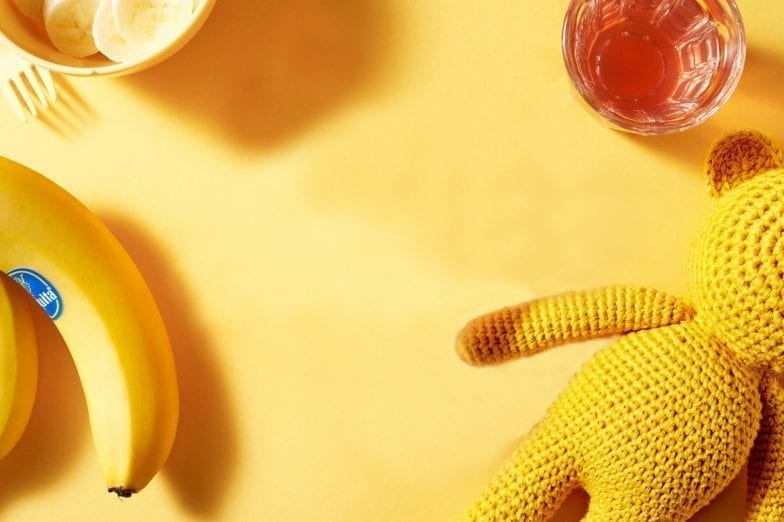 Is it Snack Time Yet?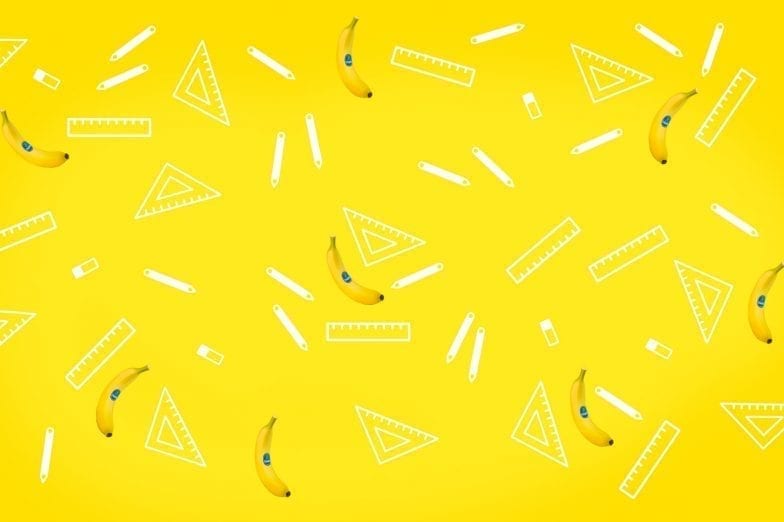 Bananas for Geometry
Back-to-school might look a little different this year, but no matter the circumstances, we always need healthy and delicious snacks that are both kid and adult friendly. We are thrilled to be a trusted fruit that parents reach for, not only during back to school, but all year round. Our great tasting bananas spark fun in everyday life, while also boosting nutrition in young growing minds."
Tina Varjabedian, Marketing Manager for North America
Chiquita's back to school recipes are available for download at Chiquita.com and include:
Healthy Baked Chiquita Banana Chips
These baked banana chips are very easy to make and can be packaged up for a perfect on-the-go snack.
As the world's leading banana company, Chiquita proudly produces the world's most popular fruit that has been present on kitchen tables for more than 100 years. The delicious Chiquita banana with its superior taste, great quality, and positive healthy attributes is considered a consistent grab-and-go staple snack or a breakfast topping – and strives to continuously innovate its usage through various consumption moments with healthy recipes, all starring the nutrient packed superfood.
To learn more about Chiquita's Back-To-School recipes and virtual background downloads visit www.chiquita.com/.