What's behind the Pink Sticker?
We dressed our Blue Sticker in pink, to become an ambassador for the global Pink Ribbon symbol of the fight against the disease. We want to carry a message to all the women about the importance of cancer prevention and early detection, which saves lives.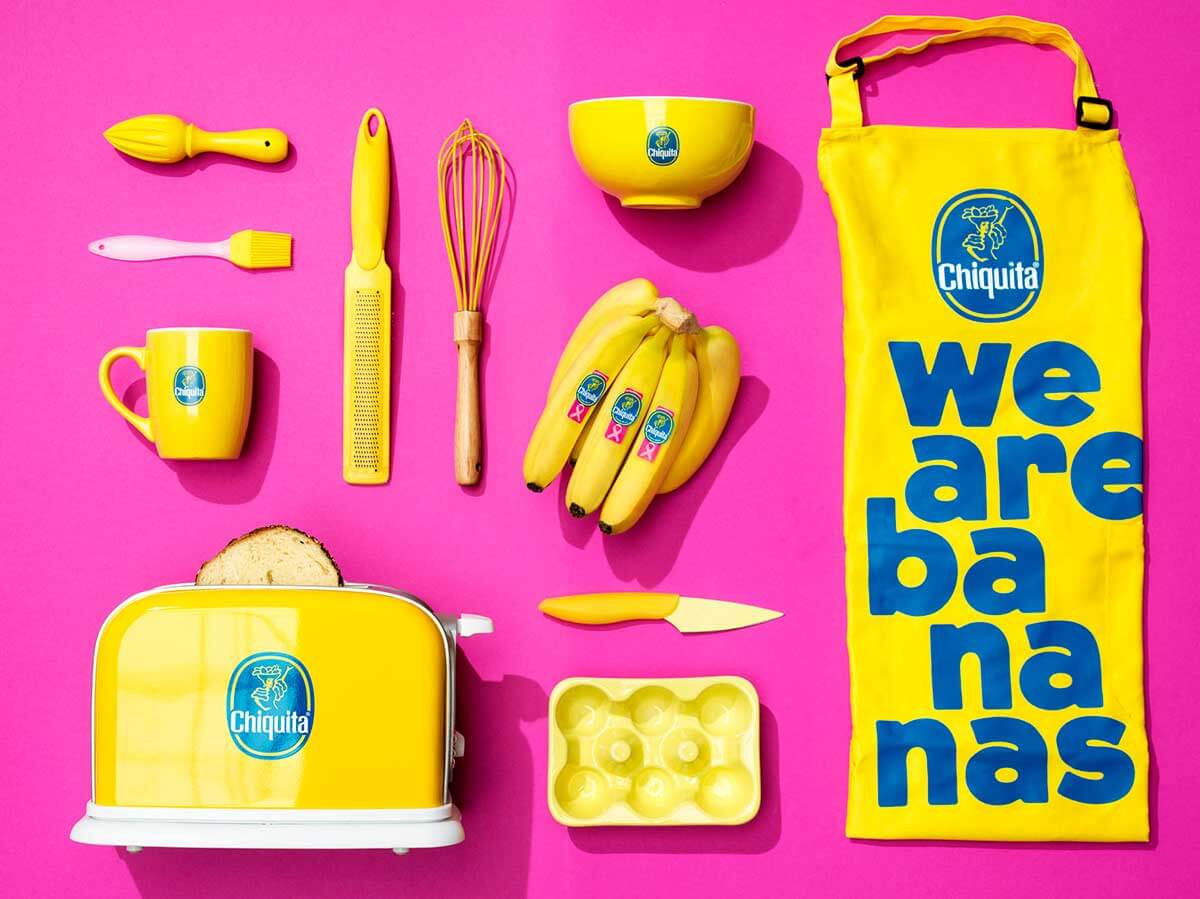 Maintaining a balanced diet is a vital part of this and Chiquita bananas are an important part of a healthy diet, as they contain fiber, vitamins, and several important antioxidants.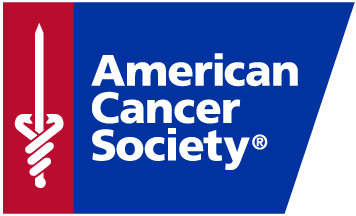 This year, we are partnering again with the American Cancer Society in the United States.
Breast cancer is sometimes found after symptoms appear, but many women with breast cancer have no symptoms. This is why regular breast cancer screening is so important, and at Chiquita we want to raise awareness and encourage early detection and diagnosis.
The importance of these recommendations below can be seen in the decrease in mortality rates thanks to the early discovery of breast cancer, through detection and better awareness, as well as better treatments.
Visit cancer.org/FightBreastCancer for more breast cancer information and support.
7 things to know about getting a mammogram
Mammograms (breast x-rays) are the best screening tool we have to find breast cancer early, when it may be easier to treat. After you and your health care professional establish a screening schedule, it'll help to know what to expect so it can go as smoothly as possible. Here's what you need to know: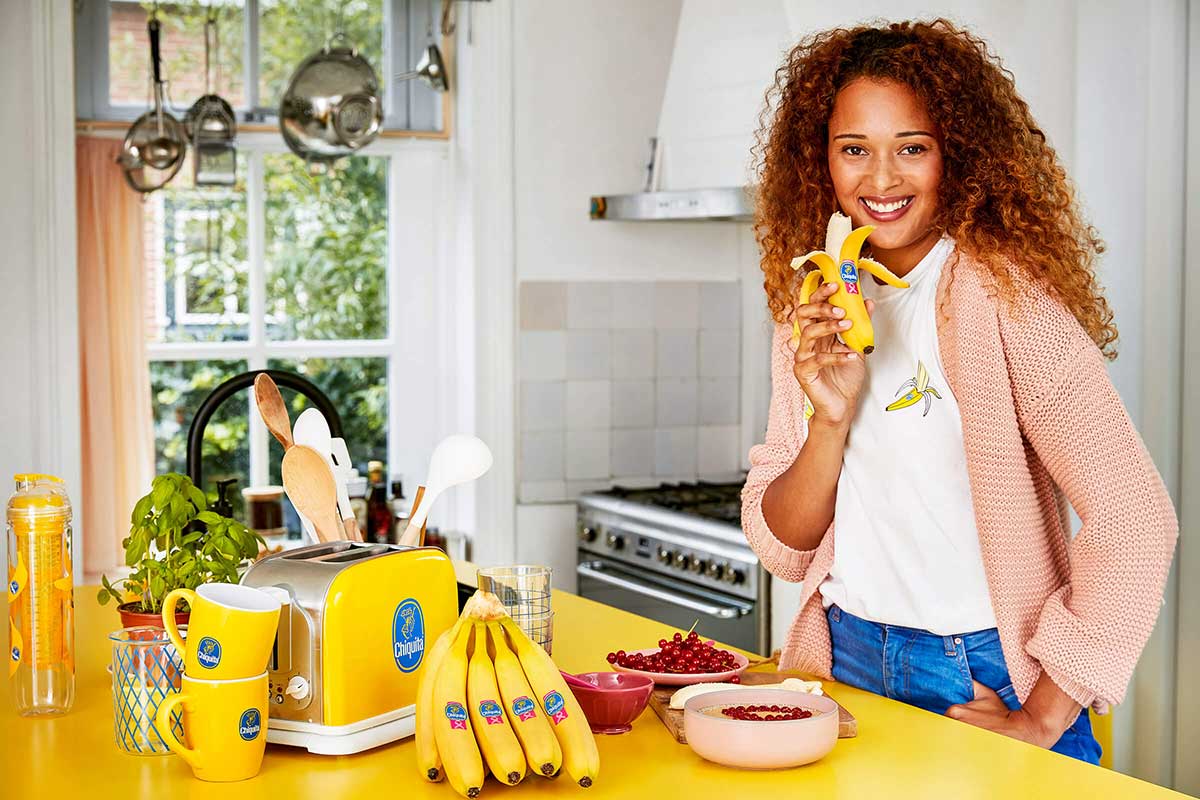 These banana recipes align with the American Cancer Society's nutrition guidelines.
There is no sure way to prevent breast cancer. But there are things you can do that might lower your risk, such as changing risk factors such as diet and exercise that are under your control. Our product, Chiquita bananas, reaches every table and our goal is to raise awareness in every corner of the world about the power of disease prevention.
ACS recommends a diet that includes a variety of fruits and vegetables, whole grains, and lean proteins, and limits red and processed meat, and highly-processed foods, to help reduce the risk of cancer.
A low fat and diary-free smoothie which is also rich in vital nutrients and vitamins. Carrots, beetroot and Chiquita bananas are the perfect ingredients for a healthy lifestyle.
Whether you're looking for a full healthy meal or a tasty smoothie to boost your day, this is the perfect smoothie for you! With turmeric, pears, ginger and our wholesome Chiquita Bananas, be ready for a shot of energy!
Kick-start your morning with a tasty and fresh smoothie bowl with Chiquita bananas, mango and pineapple: a perfect blend for an energetic and natural meal.
Easy to make and with only two ingredients, my two-ingredient oatmeal Chiquita banana cookies create a healthy and flavorful dessert for every occasion.
My easy and refreshing Chiquita banana sorbet with fresh raspberry sauce will delight your guests and give a happy ending to your dinner!