CHIQUITA NEWS
5 DIY ways to make your mom smile this Mother's Day
For 364 days out of the year, our moms spend countless hours cooking, cleaning, and working to make sure we are happy and healthy. But on Mother's Day, we get to return the favor. Rather than buying your mom the customary bouquet or ordinary knickknack, make this year special by presenting her with something made with your own two hands. Nothing says thank you for your countless words of wisdom and fashion advice than a lavish breakfast in bed, a luxurious homemade spa day, or an ode to all the memories you cherish. Come Sunday, your mom will be beaming from ear to ear. 
Treat your mom to breakfast in bed
There's no telling how many meals your mom has cooked for you over the years. Now, it's time to pay her back! On Mother's Day morning, let your mom lounge around while you whip up a luxurious—and delicious—breakfast in bed. Fill a tray with decadent Chiquita plantain crepes with raspberry coulis or a nutritious Chiquita banana and berry smoothie bowl paired with a steaming cup of coffee or tea. Don't forget a lovely flower to garnish your presentation.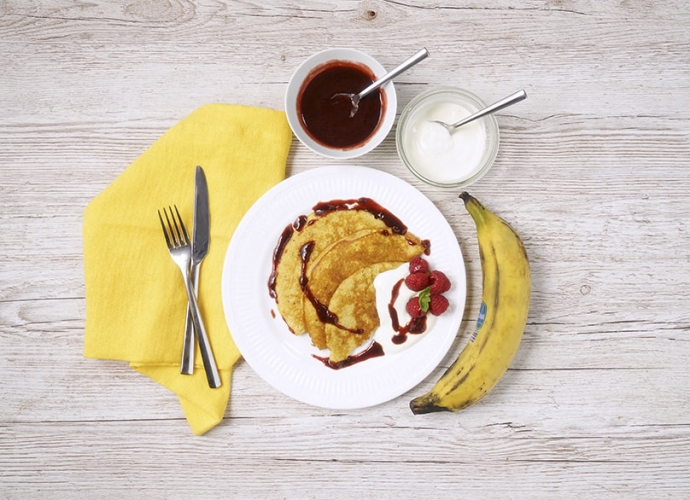 Create a beautiful bouquet  
Speaking of flowers, there's no better way to show your love than with a lively and colorful display. Rather than ordering up a bouquet, make your arrangement a bit more personal by creating it yourself. Find a vase that strikes your fancy, select a handful of your mom's favorite blooms, and then get to work mixing and matching. Want to make the process even more fun? Gather a group of your best friends and take a local class to learn a few extra tips and tricks. The result will be sure to brighten up the house and bring a smile to the lady of the day.
Plan a picnic in the park
You know what moms always say—all they want on their special day is to have the family together. Make her wish come true by gathering the crew for a beautiful day in the park. The ingredients are easy and fail proof—all you need is a sunny day and a picnic packed by yours truly. Load up a basket with goodies like Chiquita pineapple salad with spicy bacon, the fixings for plantain tacos, or keep things light and refreshing with a simple fruit salad of bananas, mangos, and lime zest. For a surefire crowd pleaser, whip up some Chiquita banana chocolate lollies for dessert. You'll have the family begging for another picnic in the park very soon.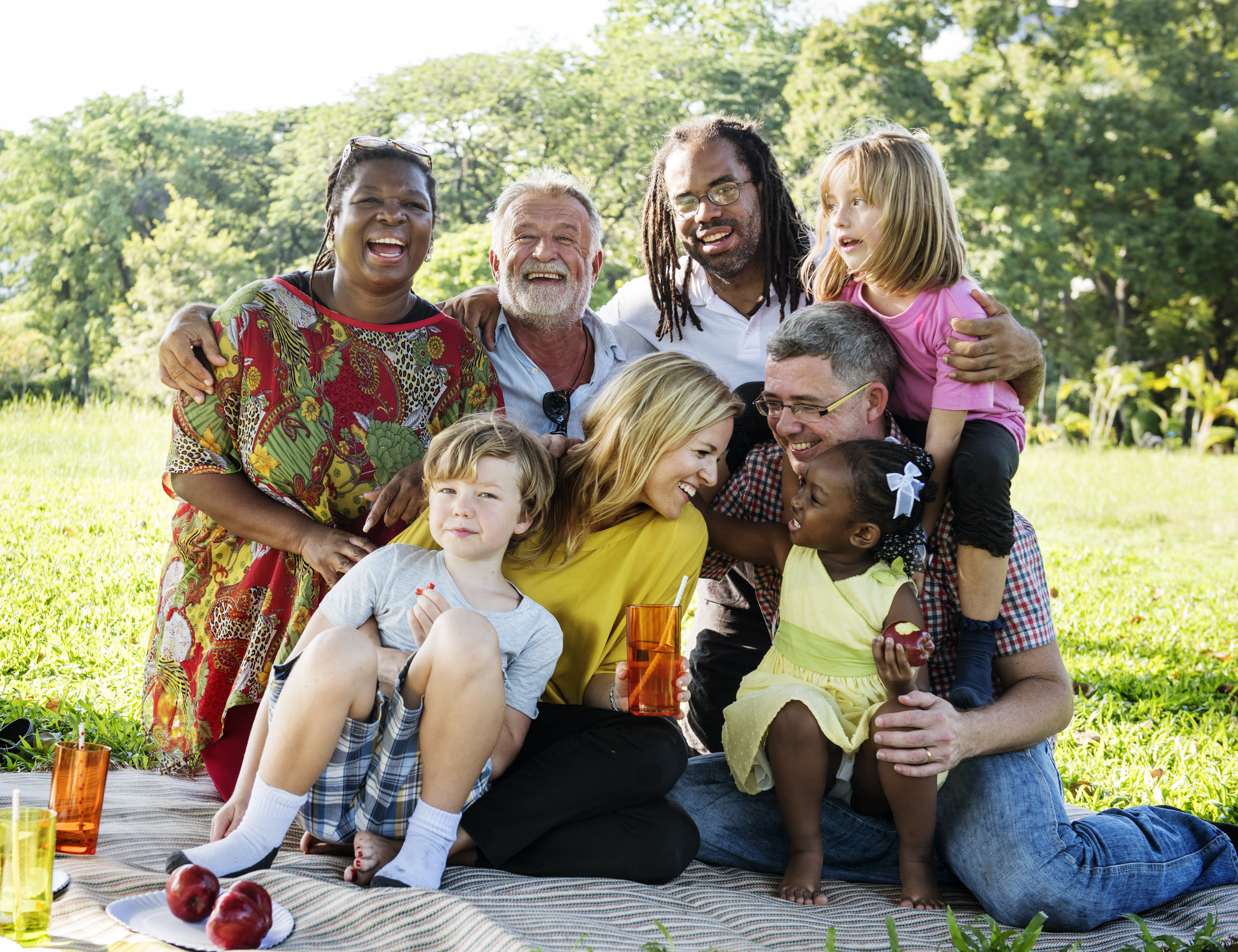 Homemade spa day, anyone? 
Is there anything more relaxing than a spa day? While sending your mom to the local posh spot may be a bit out of the budget, a DIY spa in your very own home is more personal and affordable. Make homemade spa treatments like lavender milk bath powder, rose bath bombs, and DIY face masks, then create the perfect atmosphere. Light some candles, put on some ambient tunes, and let your mom sit back and enjoy a day of rest and relaxation. You'll save a little money while pampering your mom with love, appreciation, and bath bubbles. 
Thanks for the memories, mom! 
When it comes to our moms, there are too many special moments to count. Rather than buying her yet another pair of earrings this year, make her something that shows you cherish every last one of them. Fill a small box with pictures from all of your favorite family adventures and add in notes detailing your favorite memories for a gift she will treasure all year long.