As the world's leading banana company, Chiquita recognizes the paramount significance of taking measurable action against climate change. In a strategic, long-term collaboration with KeyGene, MusaRadix and Wageningen University and Research (WUR), Chiquita is proud to introduce the groundbreaking Yelloway initiative.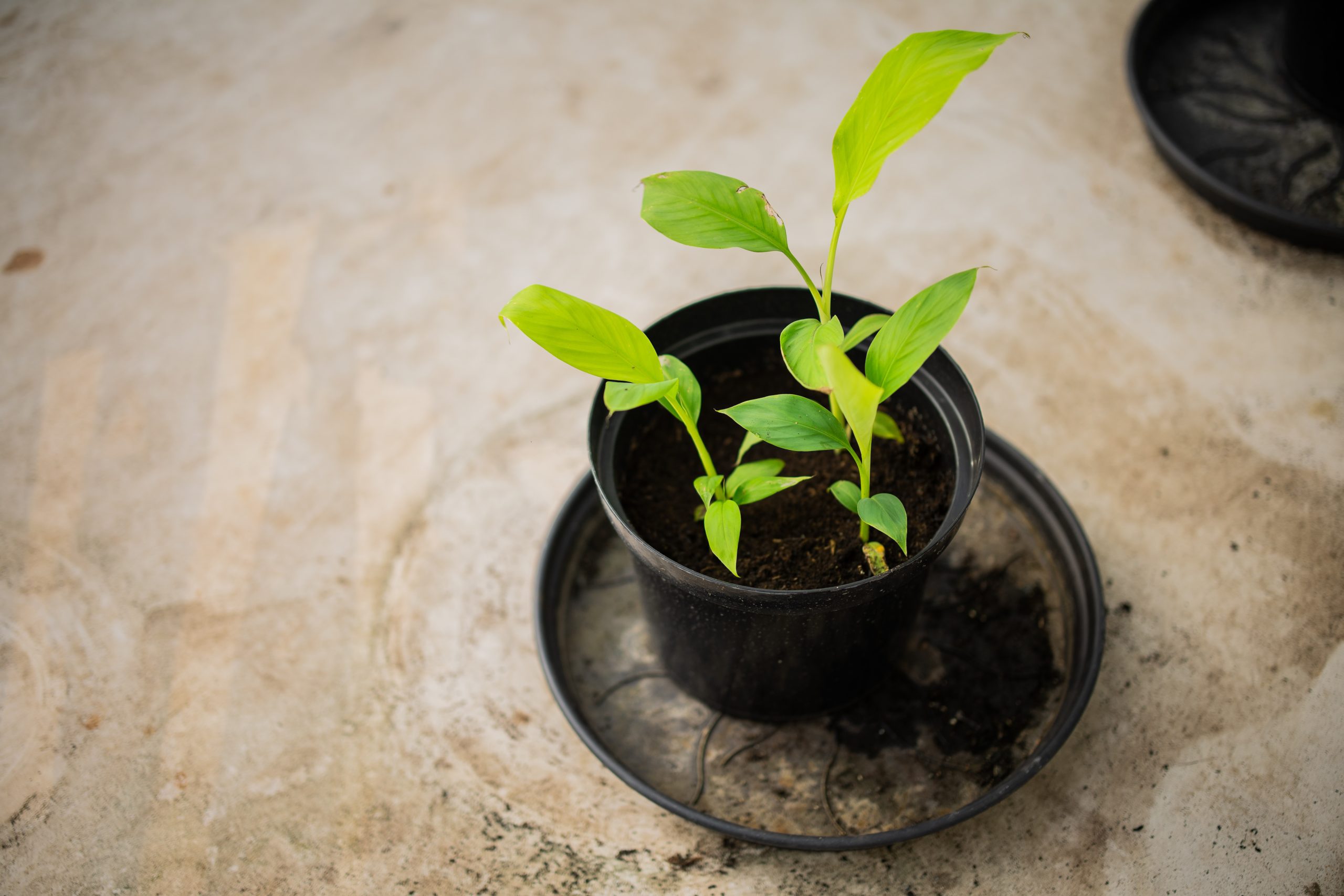 The Yelloway initiative was created with the goal of producing bananas that are resistant to both pathogenic diseases and environmental threats, with a primary focus on Tropical Race 4 (TR4) and Black Sigatoka, while also reducing carbon emissions. The initiative follows four pathways, beginning with genome mapping, followed by plant breeding, laboratory testing and finally, field testing. Currently, the first batch of Yelloway produced bananas are in the Philippines for field trials.
Having been in the produce industry for over 150 years, Chiquita has witnessed the direct effects of climate change and its imminent environmental threats. The Yelloway initiative allows us to make a difference for the greater good, especially when it comes to food security and nutrition globally. This process will provide a long-term, sustainable solution for the banana export industry, increase banana varieties and reduce carbon emissions—we are incredibly proud of the work we've done."
Peter Stedman, Chiquita's Director of Sustainability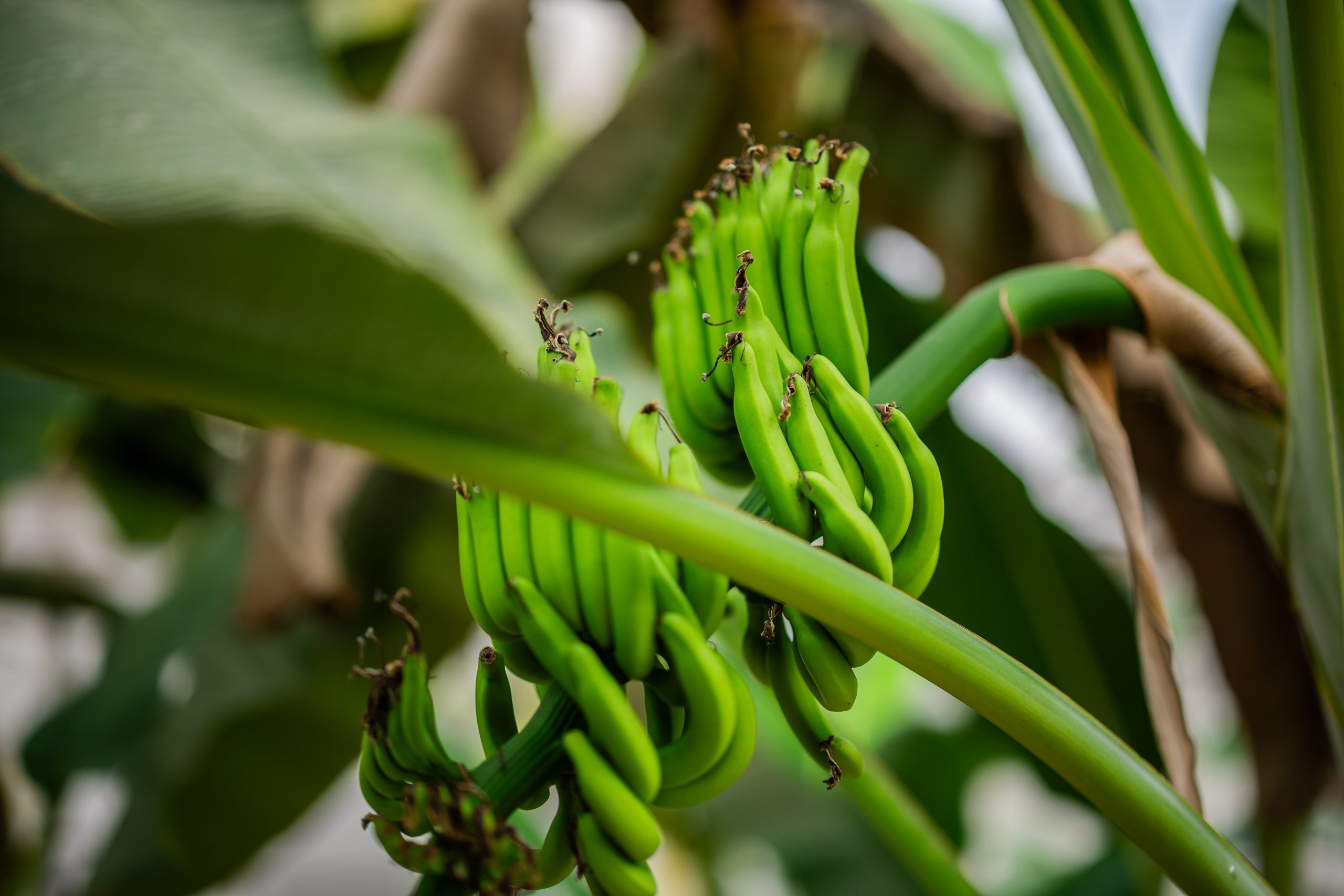 Each year, Black Sigatoka, TR4 and other diseases cost the banana industry several hundred million dollars in crop protection. The current practice to prevent black sigatoka is through aerial spraying, which directly emits carbon emissions. By creating resistant varieties through Yelloway, Chiquita will help safeguard banana production, resulting in less aerial planes in the air spraying protectant, directly decreasing carbon emissions.
Thus far, Yelloway has allowed Chiquita and its research partners to create a family tree of banana diversity based on over 160 different banana types, leading to 150 successful crosses, totaling 32,000 seeds. With the first diploid F1 bananas growing in the greenhouse, new varieties of bananas are being developed, some with resistance to Fusarium and tolerance to Black Sigatoka. The ultimate goal of the initiative is to produce three new resistant varieties that look, feel, taste and store like the Cavendish banana consumers know and love.
As a leader in the industry, Chiquita stands resolute in our commitment to combat climate change. Yelloway is an incredible endeavor that allows us to defy both pathogenic diseases and environmental changes. With the inaugural batch of Yelloway bananas currently thriving in the Philippines, our hard work is paying off and shows a true testament to our unwavering dedication to a greener future."
Marco Volpi, Chief Marketing Officer for Chiquita Brands
This approach is just an additional measure made by Chiquita to combat climate change. Recently, Chiquita introduced the '30BY30' initiative, a major program aimed at reducing carbon emissions across the entire brand's operations by a total 30% by the end of 2030. The "30BY30" sustainability program and aggressive climate target goals were approved by the Science Based Target Initiative (SBTi) in 2021, making Chiquita the first global fruit company to be recognized by SBTi. It also ladders back up to Chiquita's Behind the Blue Sticker approach to sustainability, which aims to create a positive environmental impact by implementing the principles of sustainability in all of its business practices.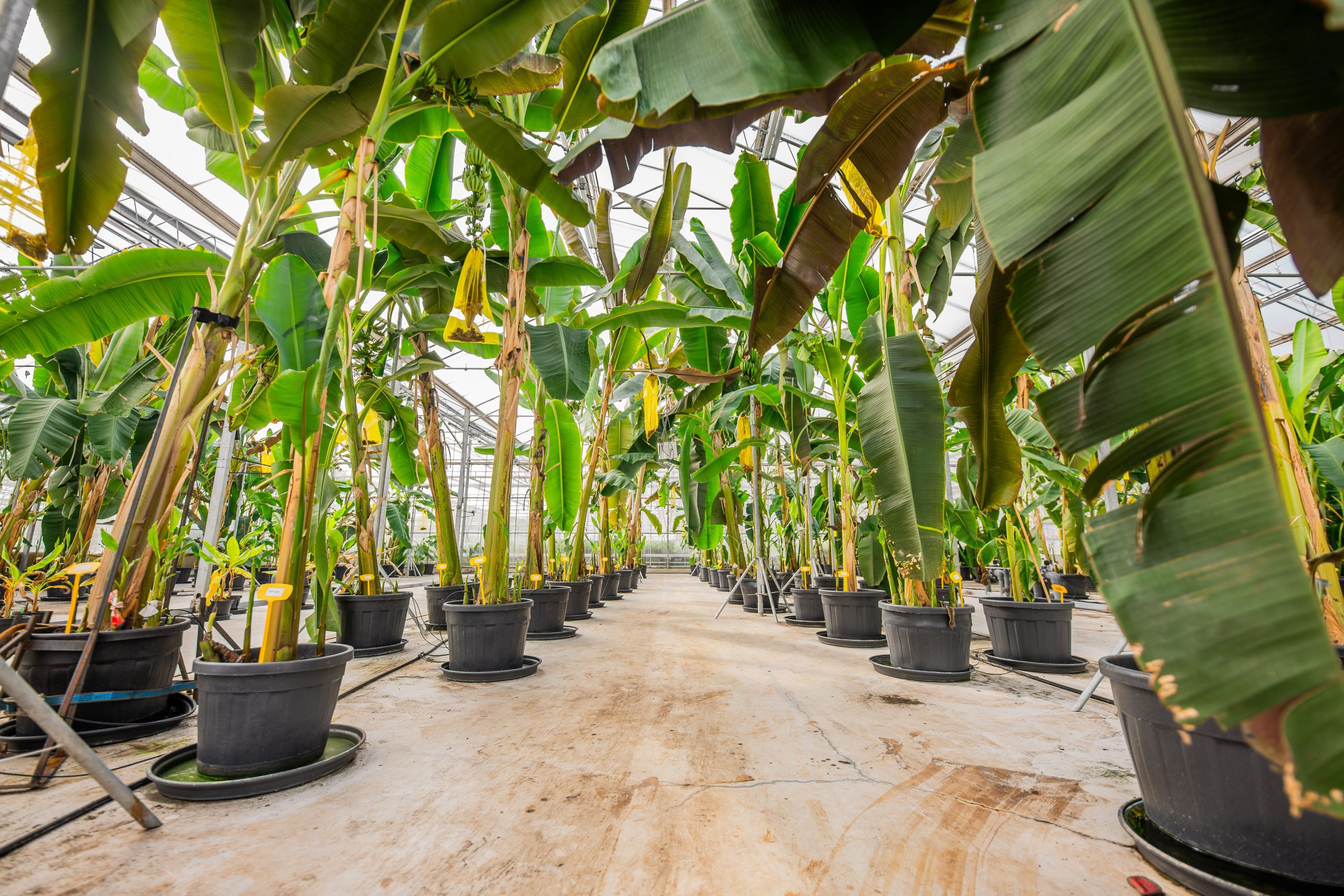 About Chiquita Brands International
Chiquita is a leading global produce company that is committed to providing both consumers and customers across nearly 70 countries with the highest quality of fruit and service, making Chiquita the banana of choice. For more than 150 years, Chiquita has been proudly producing great-tasting, superior quality bananas. The brand creates a positive impact by implementing the principles of sustainability throughout all of its business practices under the "Behind the Blue Sticker" initiative. Chiquita's iconic Blue Sticker has been the seal of approval for high-quality fruit, and a celebration of fun, but it also represents an unwavering commitment to sustainable farming, biodiversity and giving back to the communities in which the banana plantations operate. Great-tasting and convenient Chiquita bananas are fat-free, and provide a source of potassium, fiber and vitamin B6. To learn more, visit www.chiquita.com.