At Chiquita, we're doing everything we can to reduce food waste as part of our fight against climate change. We're taking a leading role in our industry because climate change is causing increased damage to many crops, including bananas, which are one of the key food staples for millions of people and the fourth most important food crop in the world.
Over 100 billion bananas are eaten every year, making them the world's fourth most popular agricultural product. Changes to the climate – particularly too much or too little rain and extreme temperature variances of heat or cold can have serious impacts on banana crops. We are as passionate about protecting our delicious and nutritious Chiquita bananas as the environment we grow them. Below, we'll have a closer look at some of the important actions we're taking towards a sustainable future.
Food waste and climate
Driving down food waste is an integral aspect of our efforts. Did you know that the average person in the US and Europe throws away over 220 pounds of food every year? Across the world, around 1.3 billion tons of food go to waste each year, equating to over $1 trillion lost.
Food waste also has a huge impact on carbon emissions. When organic elements such as food decays, it produces methane, a potent greenhouse gas that drives climate change. If the food we waste was a country, it would be the third largest producer of CO2 in the world, releasing 3.3 billion tons each year. Wasted food also generates more greenhouse gas than all the commercial flights in the world. Imagine that!
For this reason we are so strongly committed to cutting food waste as a key part of our pledge to fight climate change. At a higher level, we're reducing our carbon emissions through our '30BY30' carbon reduction program. This is part of our iconic 'Behind the Blue Sticker' sustainability strategy, which also includes ensuring that no banana is wasted.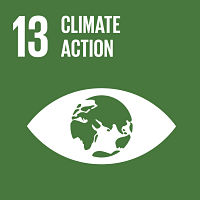 Fighting food waste: on the farm
We are farmers at heart: when our lovely bananas are growing happily on their farms, we start working to make sure none of them go to waste. If a banana doesn't meet our export standards for store display, we will turn it into banana purée (which is great to use in baking!). We have a plant in Costa Rica where on average 65,000 tons of bananas a year are processed into wholesome banana purée or banana flour. Bruised bananas are given to farmers, who use them to feed their  livestock.
Nothing on the farm goes to waste – the inedible parts of banana plants are used to protect the soil and conserve moisture. They are also a great natural fertilizer and local animals, insects, and frogs love to feed in the composting trenches, which is great for biodiversity. We also have an ingenious digester in Costa Rica that turns plant material into sustainable energy for the facility.
In transport: When we send our bananas on their long journey to the homes of banana lovers, we transport them in special, ultra-efficient Chiquita containers with  controlled atmospheres that guarantee they are at the perfect stage of ripeness when they reach the grocery shelves. We have also upgraded our logistics chain to ensure our bananas are always in the right place at the right time.
In distribution: Chiquita believes that there is no reason to waste delicious bananas that may be too long or the wrong shade of yellow and donates spare bananas to food banks and food waste programs.  To date, Chiquita has donated more than 15 million pounds of bananas to Feeding America, the largest domestic hunger-relief organization in the United States.
In the home: We also want to suggest ways for banana lovers to participate: we have lots of fantastic recipes on our website for over-ripe bananas, handy hints for how to keep them fresh for as long as possible, recipes for frozen bananas (banana ice cream is the best!), and even interesting ways to use banana peels. Fun fact: the oils in the banana peel make it an excellent natural moisturizer. Peels can also be used to give old leather shoes an environmentally friendly glossy shine.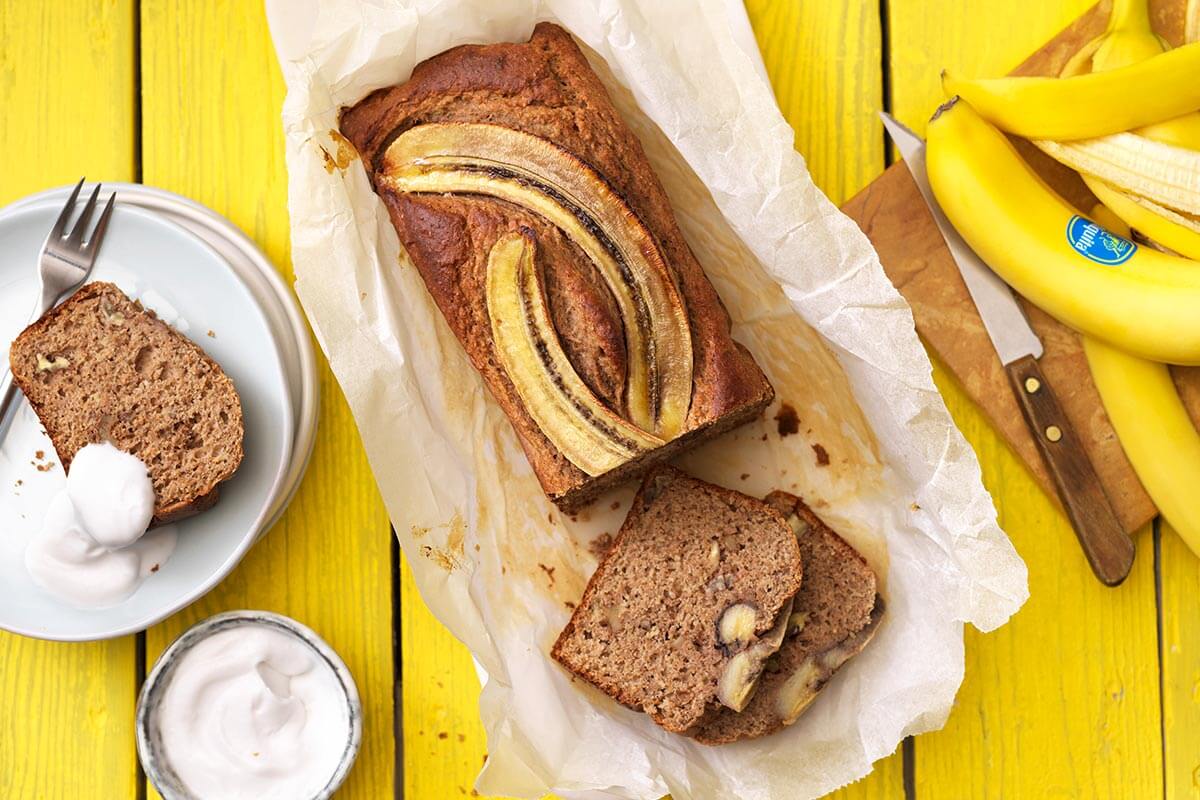 The fight against food waste goes on
We are very proud of our bananas – they are an amazing fruit! They're bursting with important minerals such as potassium, which is important for the normal functioning of the nervous system and for muscular health. They are also a source of natural fiber and contain no fat or cholesterol: as you can see, they are both amazingly tasty and incredibly good for you. So, next time you pick up a bunch of our delicious bananas in your local store, you can be sure they have played their own small, cute yellow part in fighting food waste and climate change.