Chiquita Supports Breast Cancer Prevention with Pink Sticker Campaign
Chiquita Supports Breast Cancer Prevention with Pink Sticker Campaign
During October, the world turns pink in support of the Breast Cancer Awareness Month. The number of victims of the disease may have decreased in recent years, but it remains the second leading cause of death among women in the United States and one of the five most common types of cancer worldwide. This is why Chiquita has joined the promotion of early detection and awareness of breast cancer by launching the Chiquita Pink Sticker Campaign. Throughout the month, one hundred million Chiquita bananas labeled with a pink sticker will be distributed to grocery stores and other markets across the globe to raise awareness among Chiquita lovers everywhere.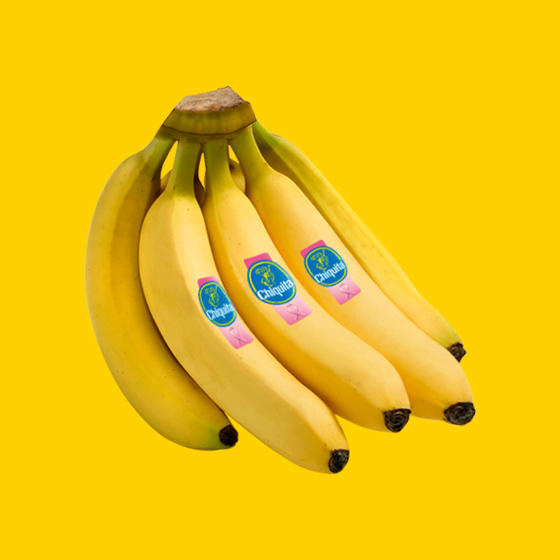 Breast cancer awareness and prevention is a cause that is near and dear to the heart of the First Lady of fruit; Miss Chiquita. She wants her fellow ladies to learn about the importance of discovering any signs of breast cancer early, which is one of the keys to successful treatment. Doctors recommend a three-fold approach to early detection: clinical breast exams during your annual physical, mammograms (every three years for women under 40, and every one to two years after that), and monthly annual self-exams. 
We know it can be hard to remember to make those doctor appointments and remain vigilant. That's where Chiquita comes in. By giving its famous blue label a pink makeover—complete with the iconic breast cancer awareness ribbon—Chiquita is providing its community of banana fans with a tasty daily reminder to schedule medical appointments and conduct at-home screenings. 
While regular examinations are the key to early detection, developing a healthy lifestyle is important to both disease prevention and treatment. Staying active through exercise and making nutritious food choices will help keep your immune system in fighting form. 
Making lifestyle changes is easy to talk about, but how do you put them into action? The secret to life-long change is to start small. Incorporate small bursts of exercise into your life wherever and whenever you can fit them in (try lifting weights at your desk or taking the stairs instead of the elevator). Or turn what was formerly a chore into a fun social event by joining a supportive exercise group or choosing activities that you enjoy. You'll have something to look forward to each week while also giving your health a major boost. 
When it comes to healthy eating, remember to fill your plate with colorful fruits and vegetables, lots of herbs and spices with body defense strengthening properties (turmeric, ginger, rosemary, and mint are a good start), plus proteins like fish that contain inflammation-fighting Omega-3s. Turning your plate into your immune system's supporter is not as hard as it may seem. Many foods are already part of your daily routine. Take bananas, for instance. One medium piece of the fruit is loaded with antioxidants and vitamins that will keep your body energized and in top form while you go about your daily life.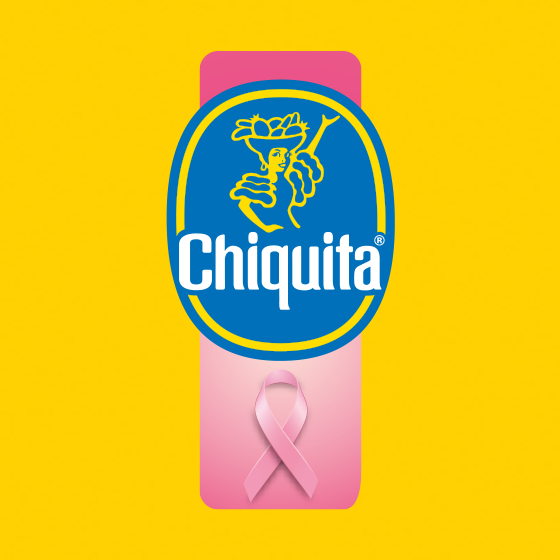 So, don't waste any time. This October, grab a pink-stickered Chiquita banana and take a few minutes to schedule your next annual exam plan for healthy lifestyle habits that will improve your mental and physical health starting today.