How To Stay Healthy During Summer Vacation
How To Stay Healthy During Summer Vacation
There is nothing better—or better for you—than a relaxing vacation. While it's important to soak up some sun and slough off some stress, taking time off has a tendency to be detrimental to your fitness routine. But a trip to the gorgeous beaches of Hawaii or some other dream locations doesn't have to mean packing on the pounds or losing a few miles from your training routine. This summer, you can have it all. Here are the best tips and tricks for staying fit while on vacation.
See the Sights at a Sprint
Running has two things going for it when it comes to getting in a workout on vacation: it's great exercise and it requires zero equipment. Take your running game on tour by planning daily routes through the best landscapes or historical landmarks that your destination has to offer. If you want to add on a little cultural exchange while you're at it, search for a local running group to join while you're in town. If the heat keeps you from running, just avoid squeezing yourself in a crowded sweaty bus and explore all the nice spots with your loved ones by foot.
Indulge…Within Reason
There's no need to stick to a strict diet while on vacation—everyone deserves to let themselves off the hook every once in awhile. But that doesn't mean you should throw all health concerns out the window. By making some smart substitutions, you can bend the rules without packing on the pounds. Try eating fruit instead of your normal breakfast (sorry, croissants, it's banana time now) and remember to just say "no" to the buffet. No one should be denied homemade pasta when they're strolling the streets of Italy, but rather than gorging on local delicacies, taste everything in moderation.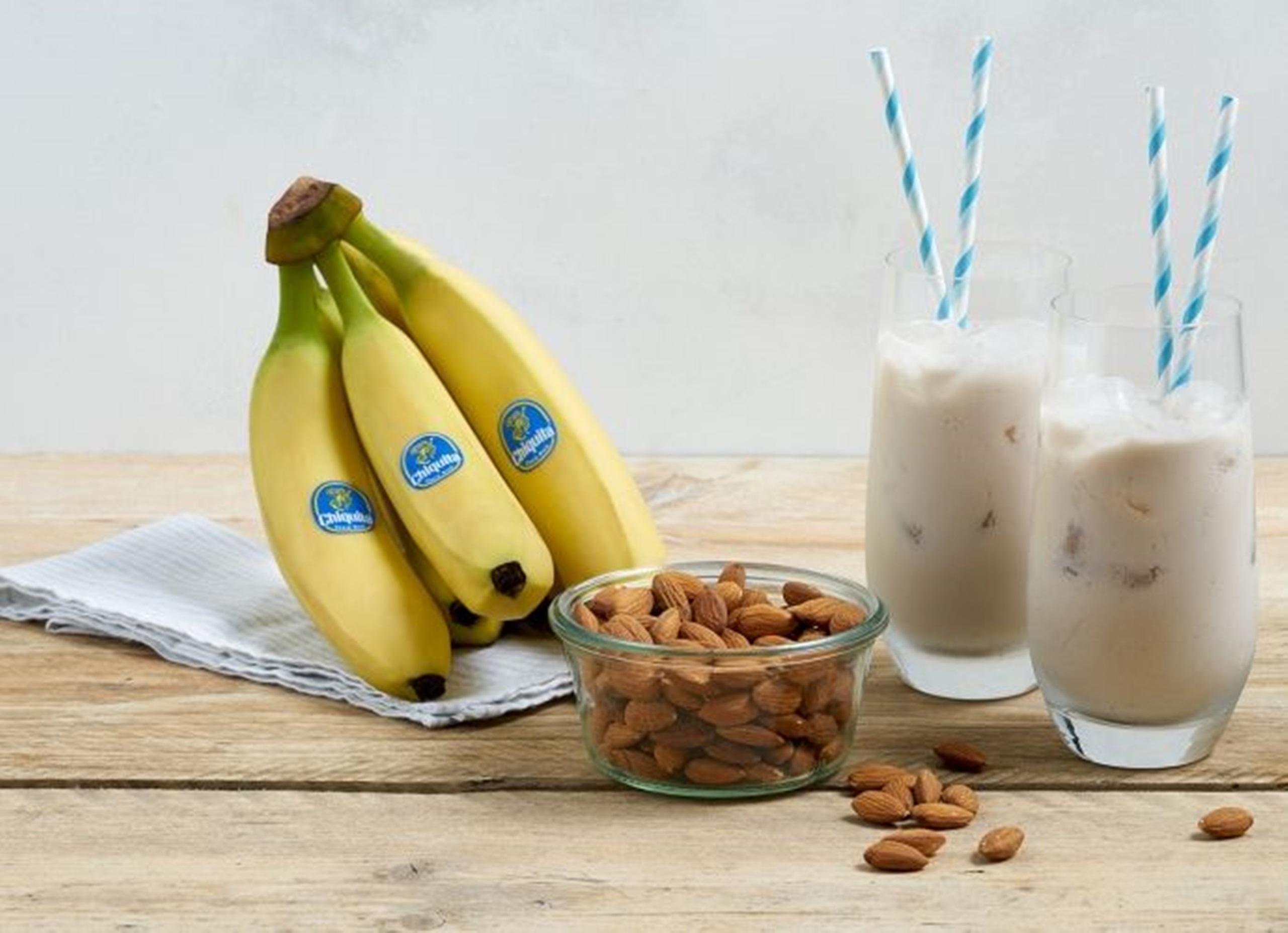 Swap your cocktail for a healthier version
There is no greater delight than a delicious frozen cocktail on a hot summer day…and no greater source of hidden calories. If you plan to sip your days away on the beach, make your cocktail a mocktail and try swapping in a low-cal mocktail for your favorite summer drinks. Piña coladas, frozen margaritas, and fruity daiquiris are out in favor of a Virgin Mary, Nojito or a Virgin Banana Colada. Hydration is key, so remember to also stick to your daily dose of water to stay healthy and refreshed while you're having fun.  
Get Some Local Action 
Don't want to take time out from vacation to hit the hotel gym? We don't blame you. Instead, plan an activity that will help you sweat a little while you're enjoying the local culture. Whether you want to try paddle boarding, plan a hike to the top of the nearest mountain, or bike the vineyards, you can seamlessly combine sightseeing with getting your heart-rate pumping. If you've opted for time in a historic city, take the stairs over the elevator (we're looking at you, Eiffel Tower) and your own two feet over a cab to rack up those steps. The best part is, you can make some memories with your fellow travelers while you're getting in your workout.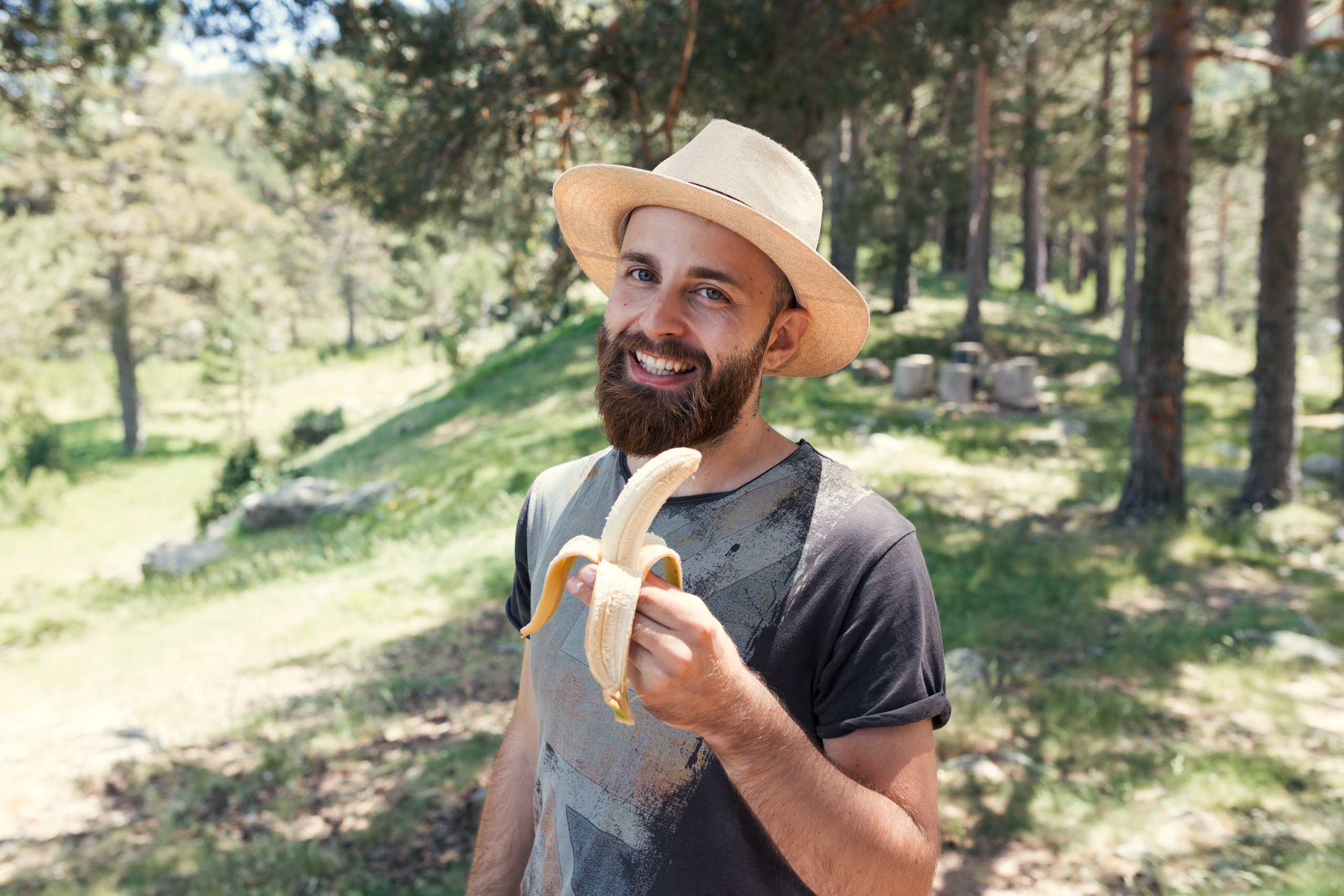 Institute an Email Moratorium 
Your mental health is just as important as your physical, and vacations are the perfect time to take a break and recharge. There's no need to go completely off the grid, but instituting a group-wide ban on work emails and social media isn't a bad idea. If that's too extreme for your travel buddies, limit yourselves to one hour a day posting your best vacation shots and sneaking in an email or two, and then turn off your phones. By putting away your electronics, you will make time to reconnect with your friends, family, and yourself in a way that is increasingly impossible in our ever-connected daily lives.