Six races that are great excuses to travel
Six races that are great excuses to travel
You don't need an excuse to plan your next adventure, but it doesn't hurt to pretend your upcoming trip to Paris is required for your health, right? From a 10-miler that hits all the must-sees in the French capital to a psychedelic nighttime run that makes working out a party, these six races around the world are more than worthy of your bucket list. Now all you need to do is book a ticket, lace up your shoes, grab a Chiquita banana to give you the energy to reach the finish line, and hit the pavement. 
 
There's no better way to tour the City of Lights than while competing in a 10-mile race that starts at the Eiffel Tower and ends in the gardens of Versailles. While you're running France's iconic roads, enjoy classic tunes—think a jazz band and international orchestras—played live along the route. If you've been dying to visit Paris, you might as well go when you have permission to carbo load on all the baguettes and croissants you can handle. 
Get your sweat on before you get your sip on at the Napa to Sonoma Country Half Marathon, where the course winds its way through gorgeous vineyards, a wildlife preserve, and more stunning sights that will make the 13.1 miles fly by. Once the race ends, the party starts at a wine and music festival in Sonoma open to all runners. Plus, while you're in town, you might as well sneak off to do a little vineyard hopping.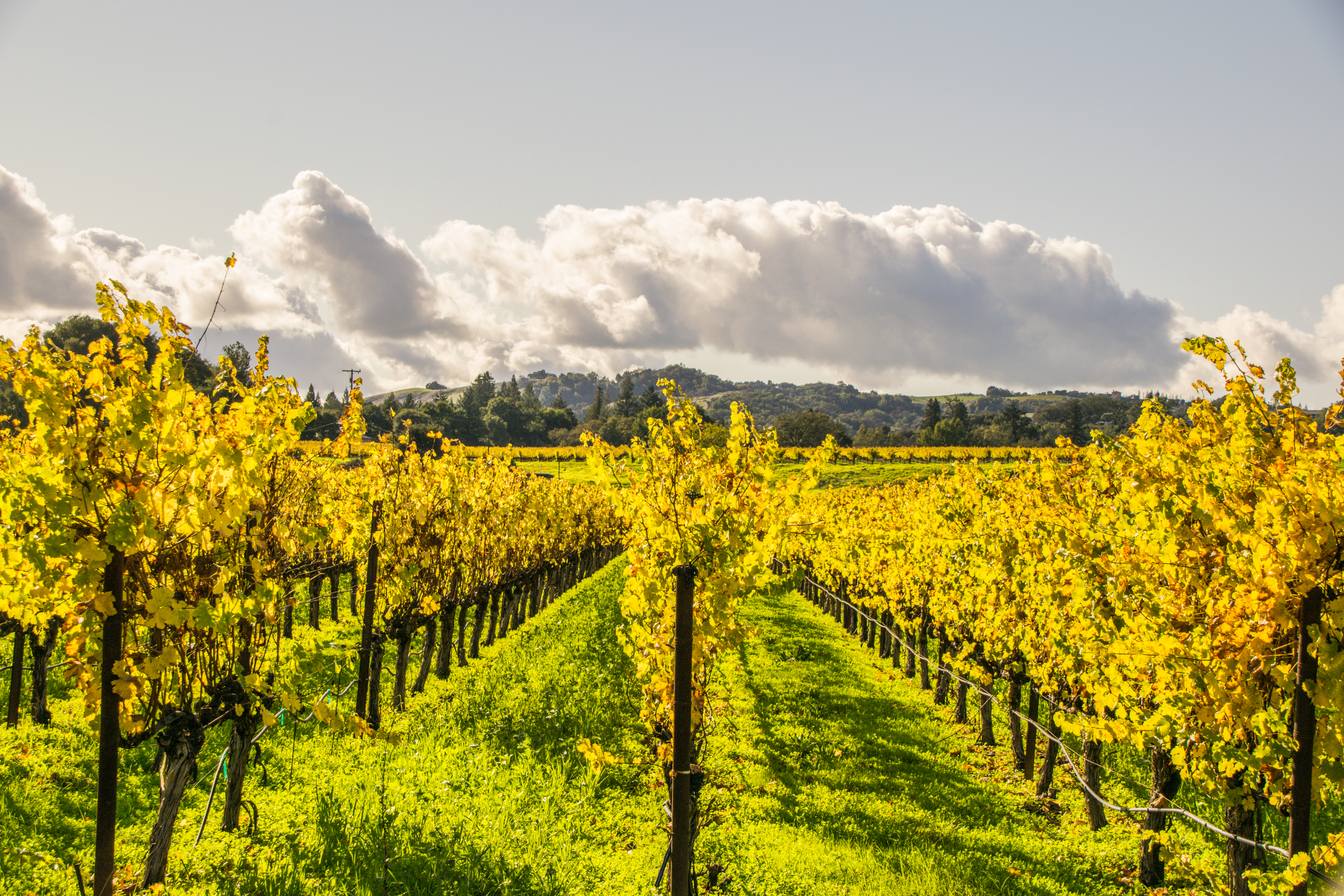 This epic, nine-day trip is what life-changing vacations are made of. Each year, a new destination is chosen (registration is open for Spain 2018), and an itinerary full of scenic runs and new adventures is planned. Mornings consist of 5k to 12k races while afternoons are full of sightseeing, winery visits, and soaking up the local culture. It doesn't get much better than that.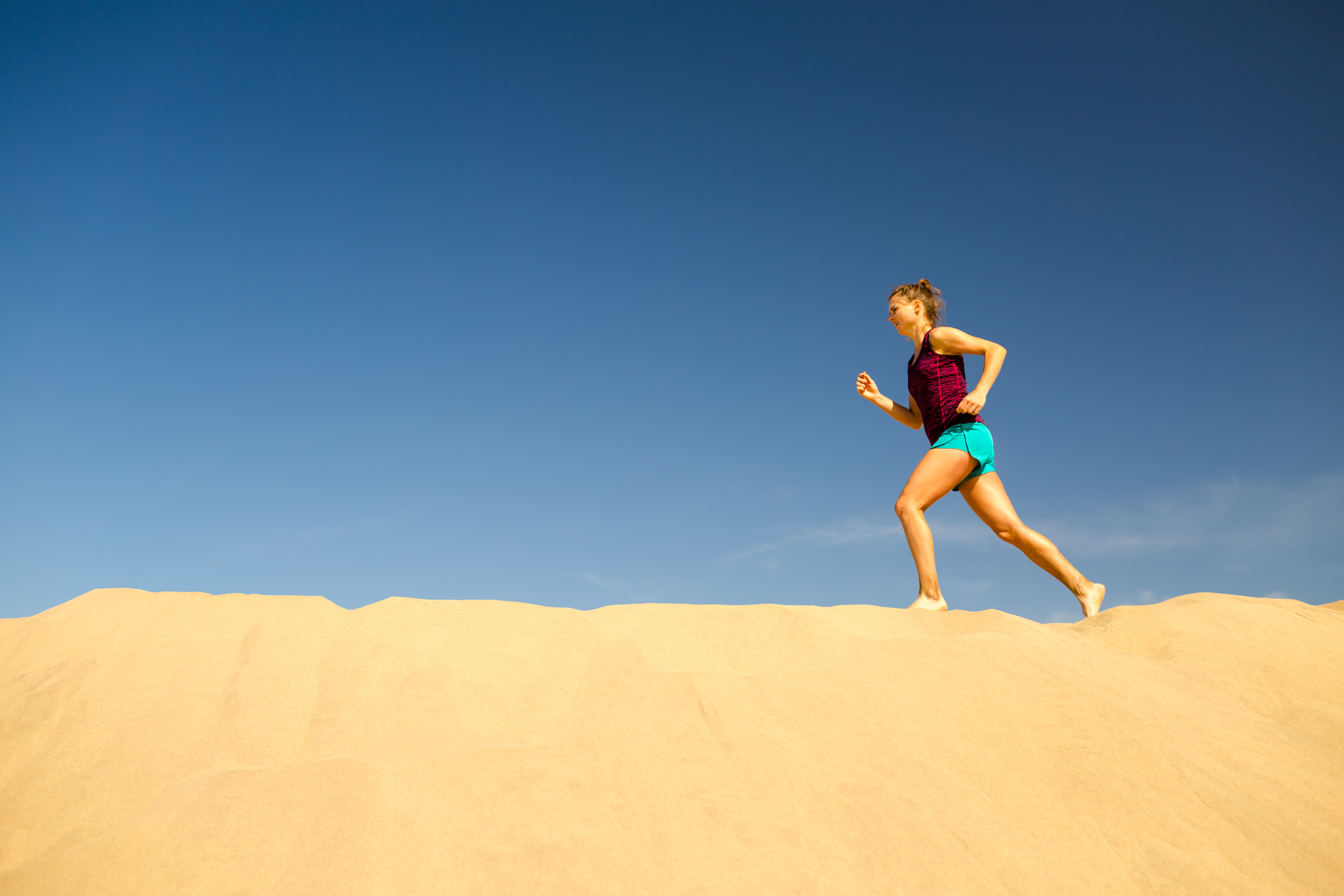 If you're looking to secure some serious bragging rights, running the Great Wall of China is the way to do it. Each year, a marathon (along with a half marathon and an 8.5 kilometer Fun Run) is staged on the same pathway once patrolled by ancient Chinese soldiers. For one day, the runners have the right of way—for all 5,164 sweaty steps—at one of the Wonders of the World. In one race, you can check off two bucket list items: run a marathon and see the Great Wall of China? Check and check!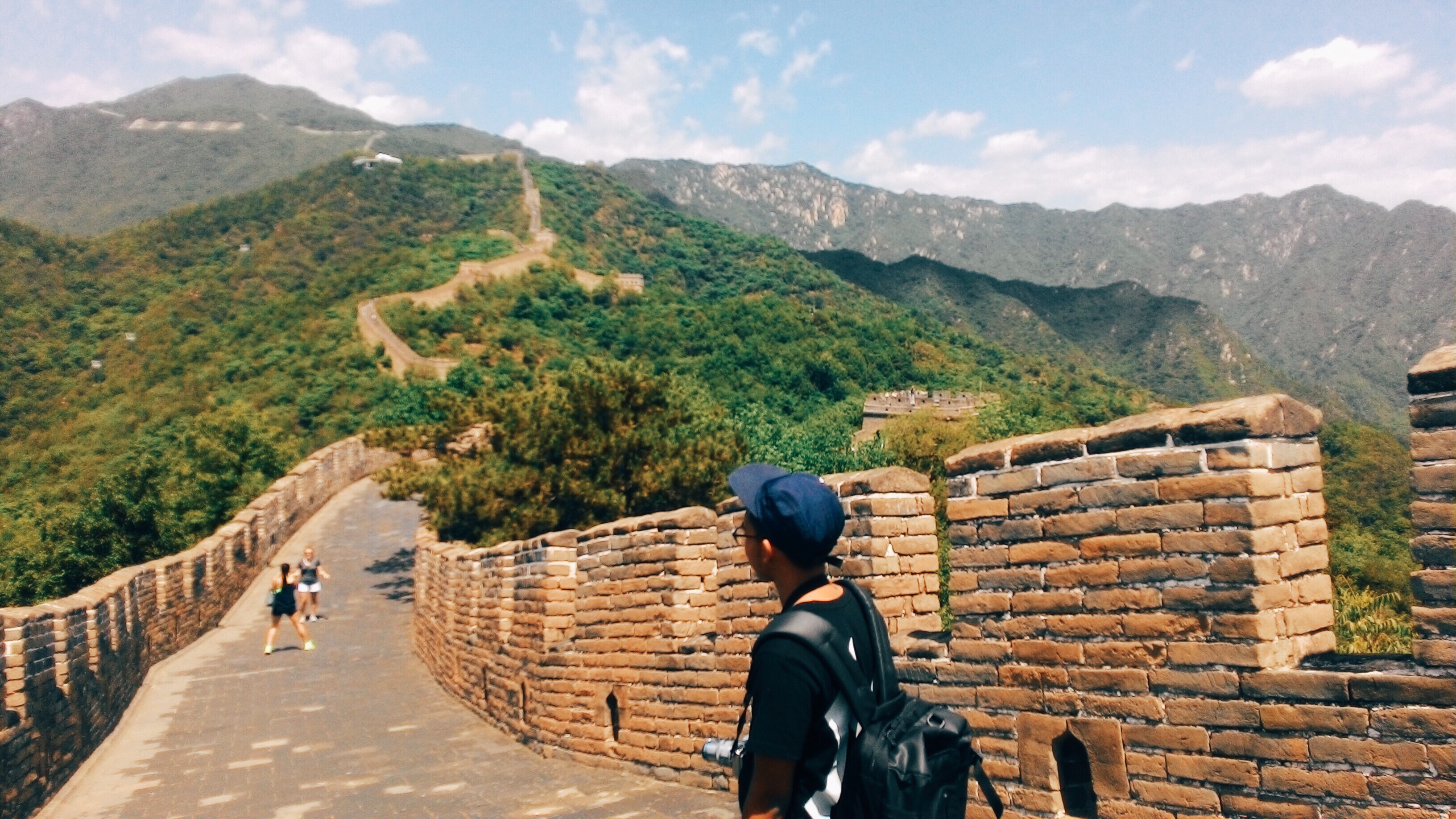 There's no more joyful way to spend your day than getting your endorphins flowing while on a visit to "The Happiest Place on Earth." At the Walt Disney Marathon, an event sponsored by Chiquita, races of all lengths offer something for the whole family for a weekend full of heart-pumping, magical fun. There are plenty of surprise appearances and entertainment along the way, but the real fairytale is the marathon, which winds its way through the entire Florida theme park.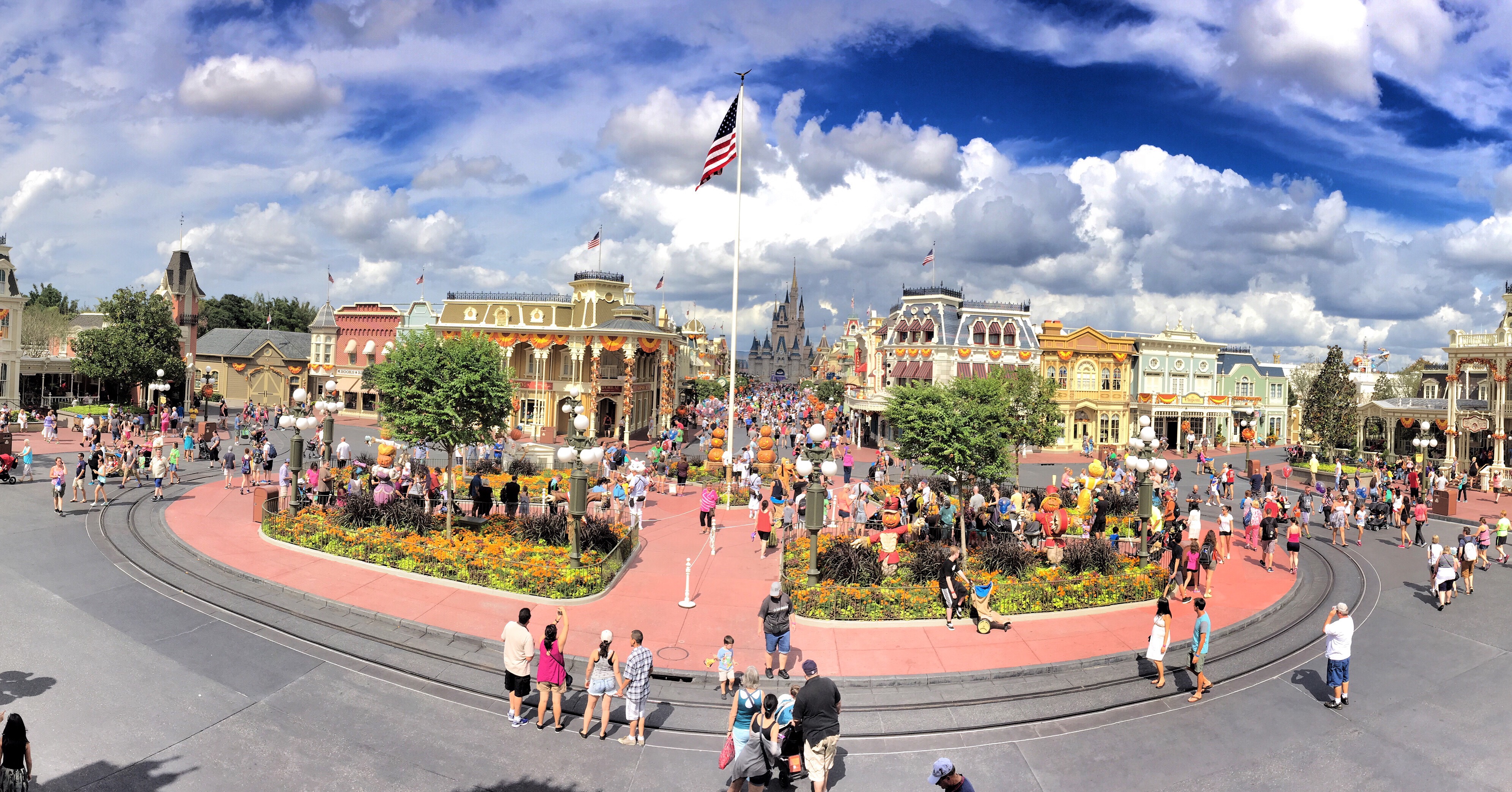 Themed races are all the rage these days—think the color runs that brighten up our Instagram feeds—and the Blacklight Run is the latest sweaty party that doesn't disappoint. Hit the starting line after dark in a white shirt and race through the streets of your chosen destination (races take place around the U.S.) while you getting dusted with Glow Power. You will light up like a psychedelic Christmas tree in the blacklight zones throughout the race and while dancing the night away at the official after party.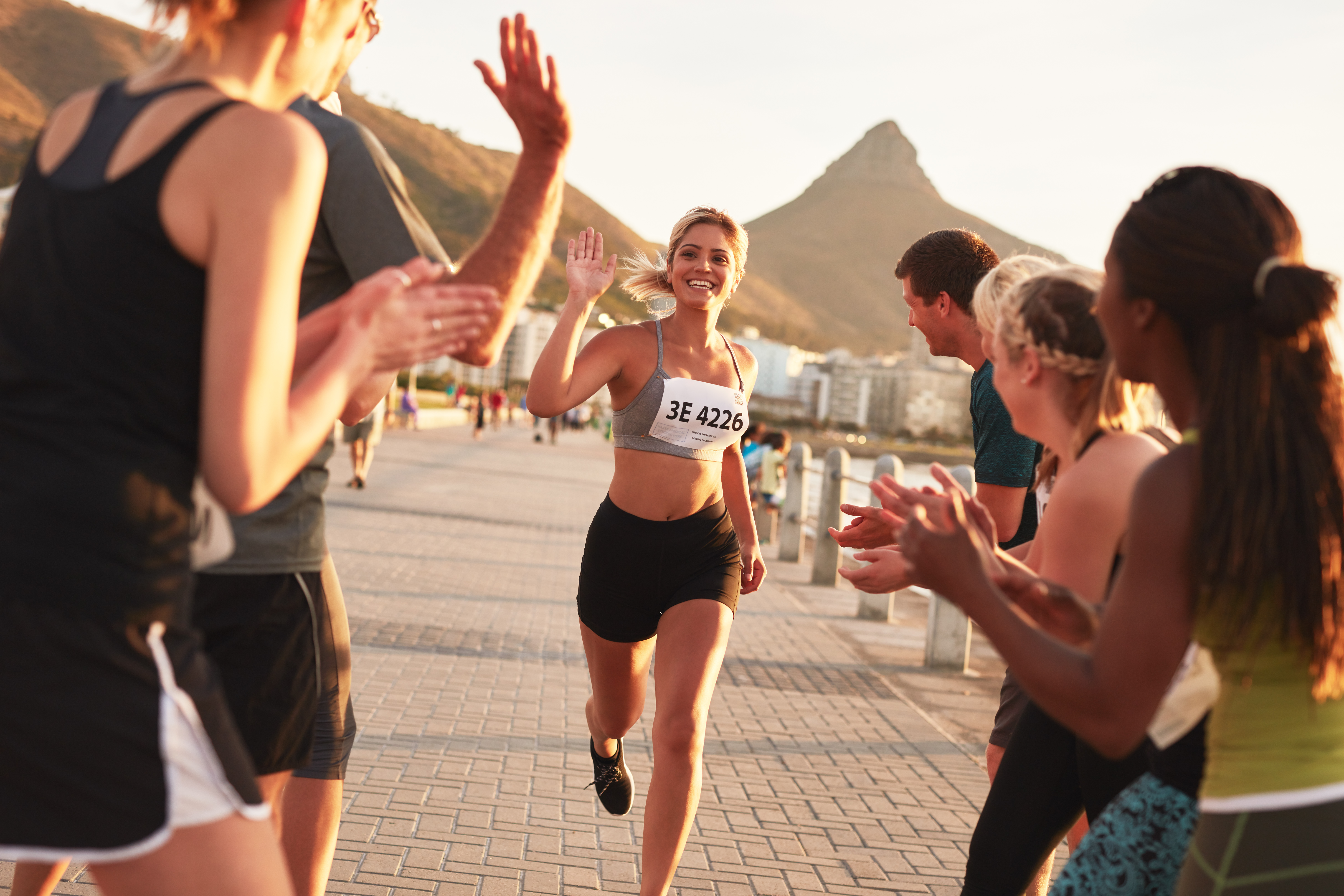 For more inspiration, check out these races sponsored by Chiquita 
The Chiquita Kids Run - Belguim, March 2017
The Chiquita MiniMarathon - Finland, August 2017
World Kids' Day - Germany, September 2017 
Stockholm Halvmarathon - Sweden, September 2017 
Hamburg Marathon - Germany, April 2017 
Escalade Run - Switzerland, December 2017
Athens Authentic Marathon - Greece, March-October 2017