How to Make Your Hubby Smile This Father's Day
How to Make Your Hubby Smile This Father's Day
Men are notoriously hard to shop for—they never seem to need anything new and their wants are often few. Rather than buying the man in your life yet another tie this year, grab your kids and thank him for being the best dad and husband by planning something special this Father's Day. From organizing a weekend camping trip or a family game day to serving him a delicious breakfast in bed, here are five ways to make your special guy feel the love.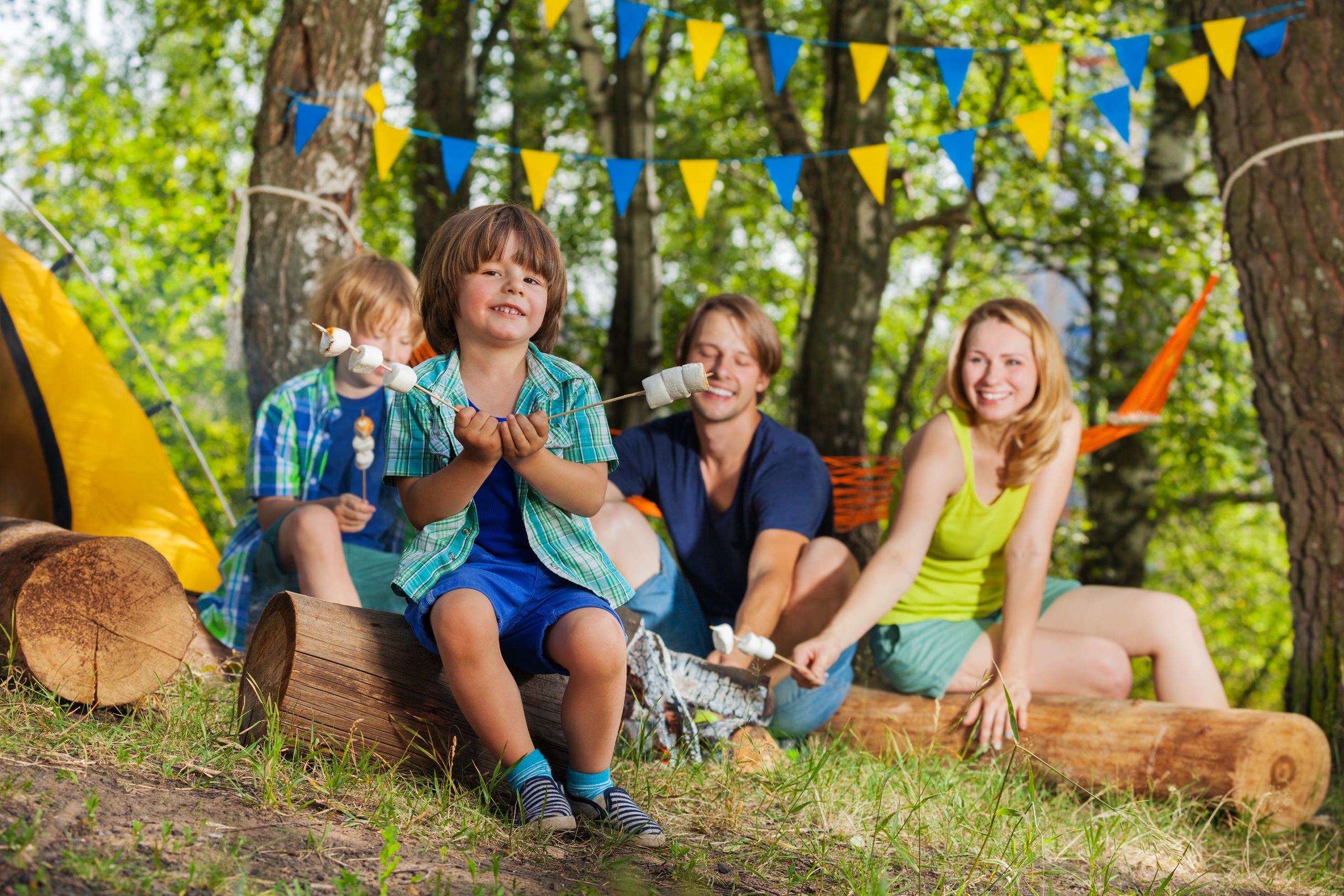 Plan a Weekend in the Woods 
There's nothing better than getting the whole crew together to spend time pitching tents, hiking through the woods, and telling ghost stories around the campfire. When you're not hanging out under the trees, grill up some goodies for the whole fam. A day hitting the trails requires homemade Chiquita banana chips or a healthy snack of Chiquita banana and mango with lime zest. Once the sun sets, serve up burgers with a side of greens like Chiquita pineapple salad with spicy bacon. Then, have the kids curl up next to the fire and bring out the s'mores for a fun night sharing your favorite stories of the man of the hour.  
Spend a Day Soaking Up Some Culture
Is your other half a museum man, a fan of musicals, or one who dreams of rock 'n roll? Find out what event your husband has had his eye on, and then surprise him by treating the family to tickets to the hottest show in town. Or, if it's been a while since your last date night, make this event adults only and leave the kiddos at home. Nothing says "I love you" like making some memories holding hands in front of your new favorite work of art or singing along to your man's favorite band.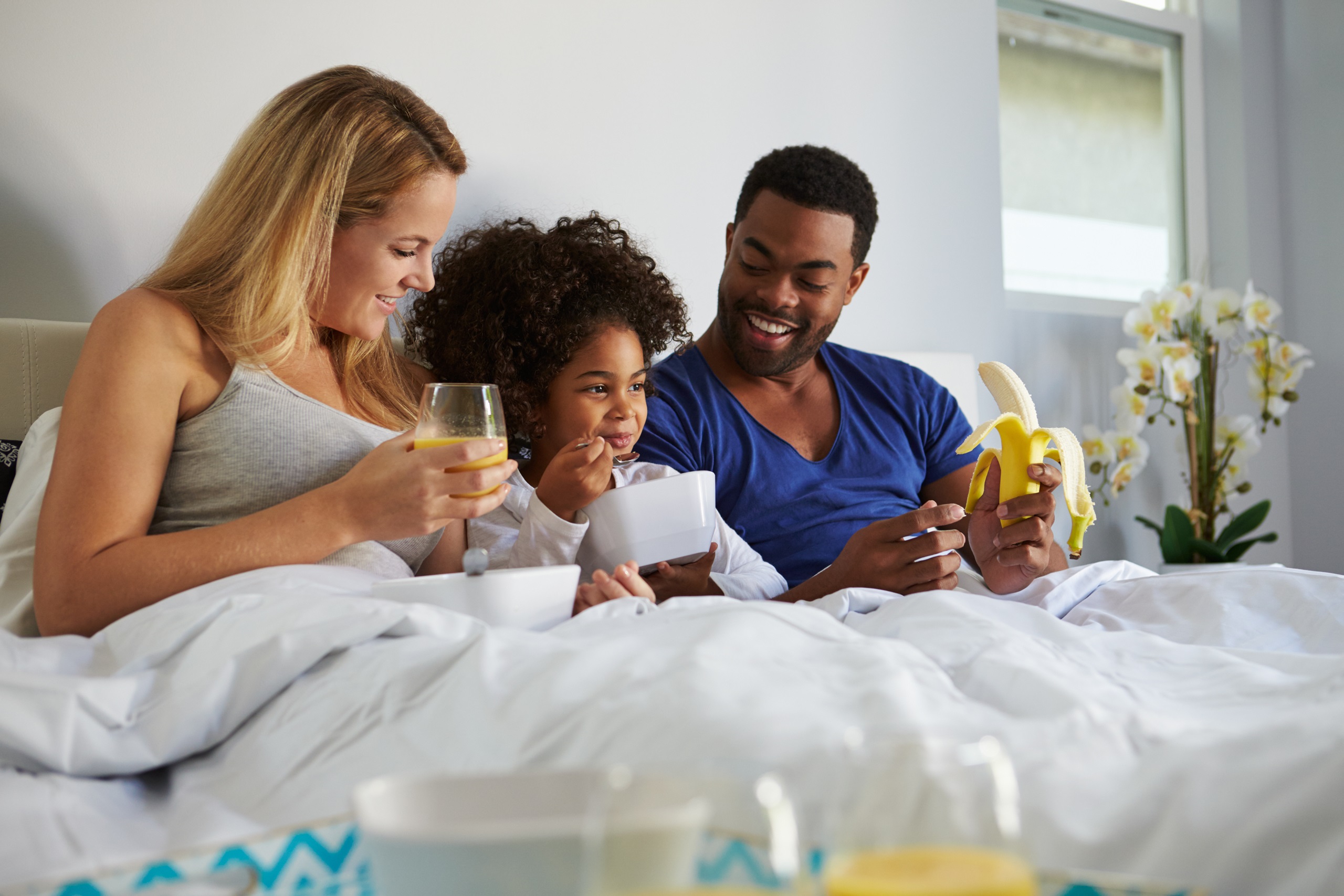 Whip Up Breakfast in Bed 
After years spent waking up early to help get breakfast on the table and the kids off to school, the dad of the year has earned the right to one morning spent lazing around in bed. While he gets a little extra shut eye, whip up a savory and filling Chiquita hash with bacon and eggs or go sweet with a delicious Chiquita banana blueberry crumble loaf or maple-grilled Chiquita bananas with yogurt and granola. Make it a family affair and let the kids join in for one big happy breakfast in bed.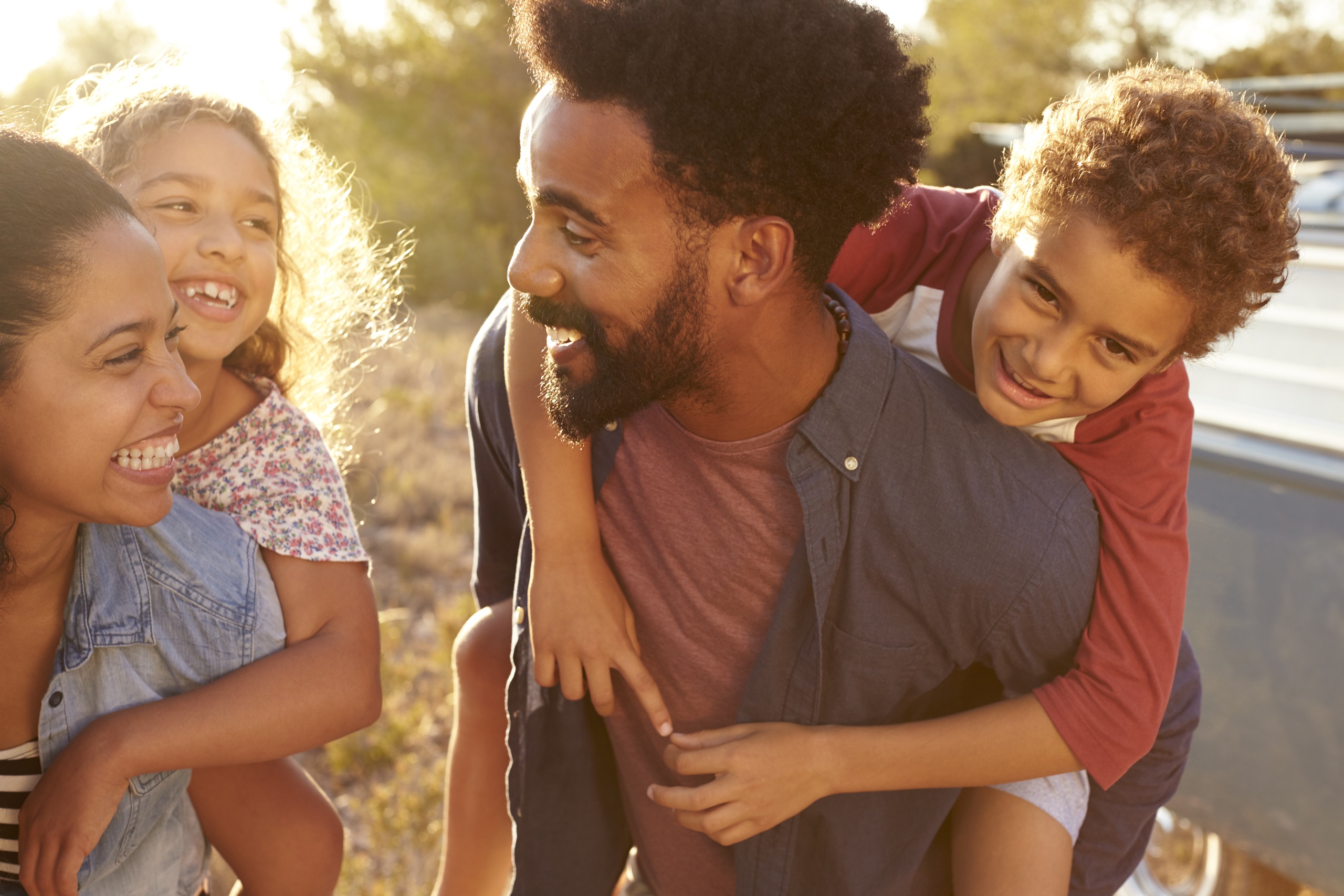 Family Game Day, Anyone? 
Who's up for a little friendly family competition? Plan a game day in your backyard or at the park that will make this Father's Day one to remember. Organize a series of relay of races and competitive activities or split the crew into teams for a rousing game of football. Up the ante and have the kids face-off against the parents for a match day that will be talked about for years to come. To make the day even more special, start a new family tradition and present the winners with a trophy that can be passed down during the annual tournament each year.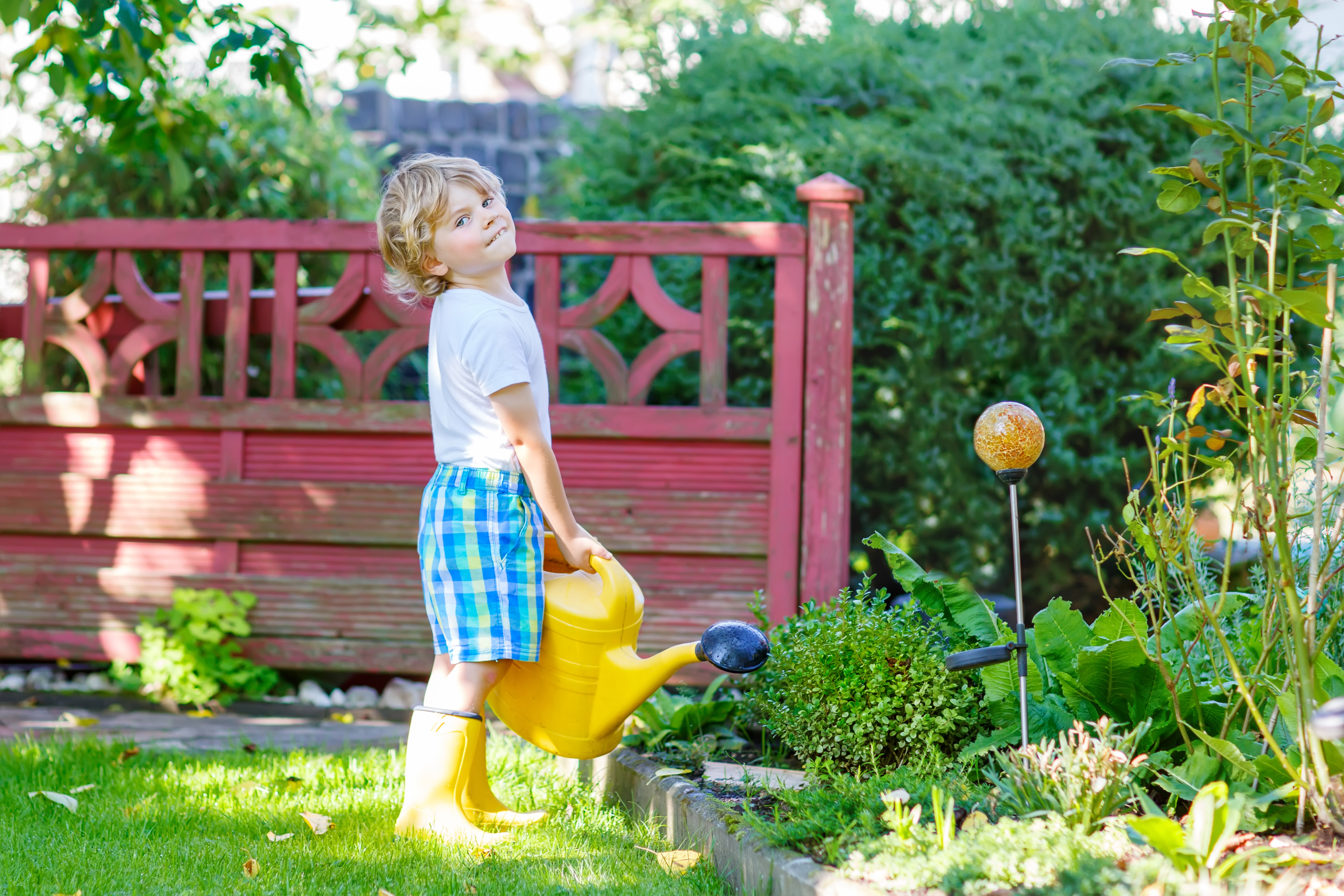 Get Dear Dad Organized 
There just aren't enough hours in the day to tackle all of the projects that have been piling up in our busy lives. Do the man in your life a favor by taking on one of the big "to-dos" he's been putting off. Is his toolshed a mess or his garden in need of some major weeding and replanting? Does his office look like a tornado recently paid a visit? Have the kids pitch in and spend the day taking care of that pesky chore that your husband just hasn't gotten around to for a gift that he will enjoy for months to come. 
You want more fun family activities ideas? Check out our 8 sneaky ways to help your kids get more exercise.